10 Quick and Easy Organization Tips
It's guaranteed, these 10 quick and easy organization tips are going to simplify your life and make your home organized!
Let's face it, we all want to simplify just a little, don't we?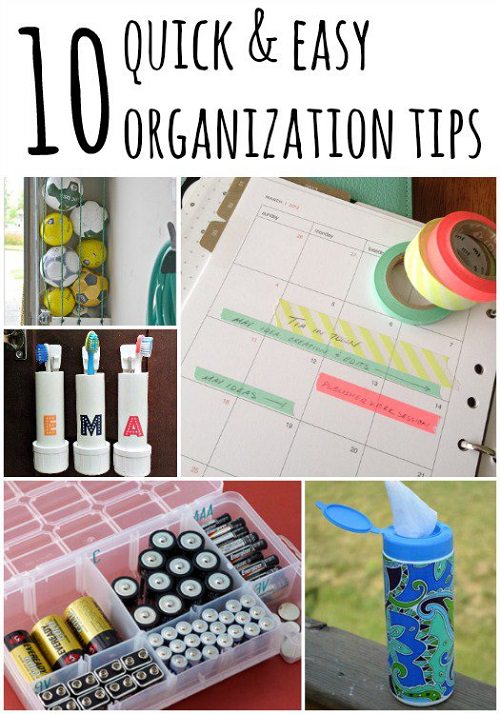 1.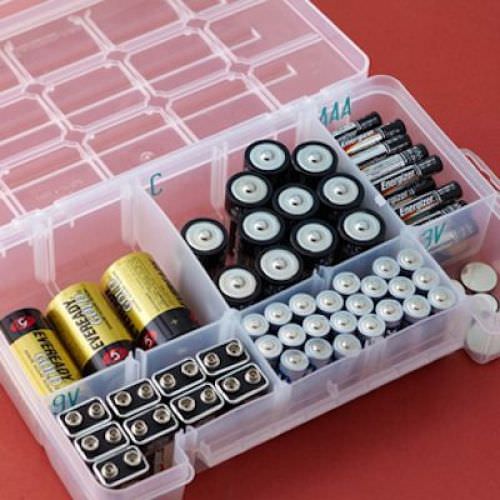 Throw out all that extra packaging and store your batteries in tackle boxes.
2.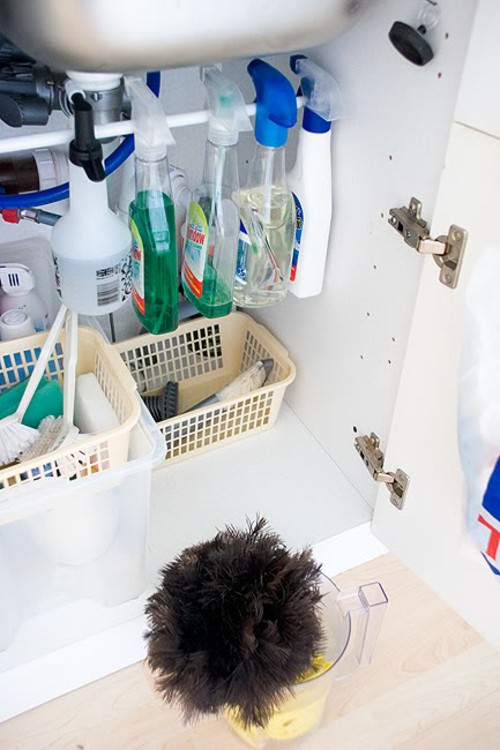 Use a cheap tension rod in cabinets and hang spray bottles from it. Isn't that a great space saving idea?
3.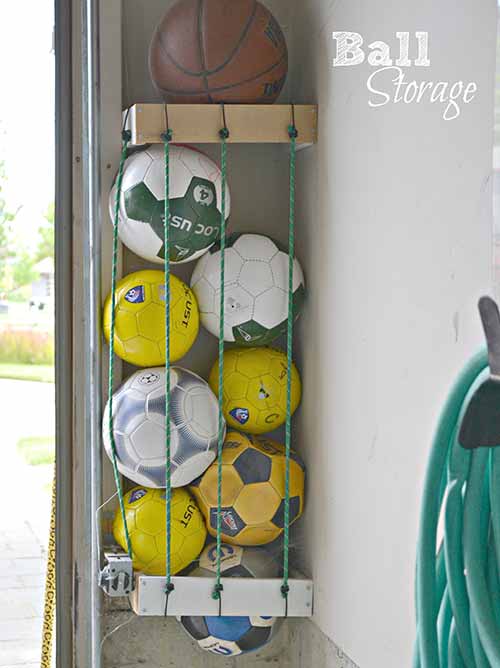 Tame the garage by making a quick and easy ball storage spot that's easy for the kids to keep up.
4.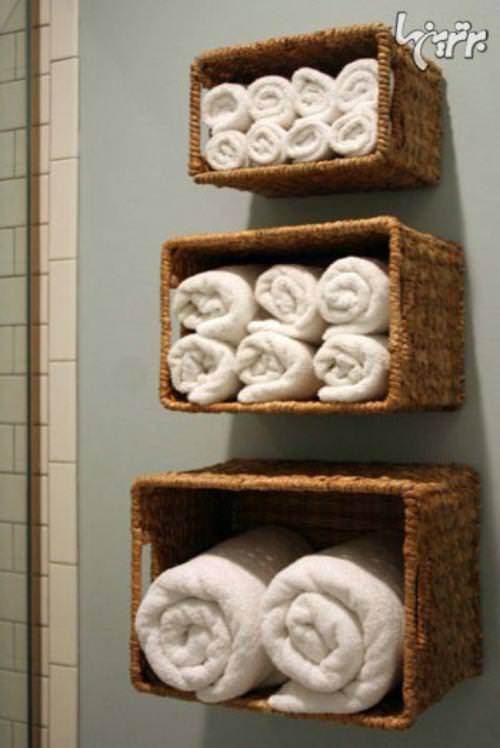 Free up closet space by storing extra towels in baskets on the wall.