30 Inspiring Rustic Kitchen Decorating Ideas
If you love the rustic style, these kitchen decoration ideas are sure to please you.
There's a certain warmth and charm to a rustic kitchen. And when it comes to creating this cozy look in the heart of the home, there's no shortage of kitchen decorating ideas, from weathered wood beams and painted cabinets to rugged stone floors and farm tables. This classic style brings a casual and inviting feel to any home, whether in the city or countryside, and looks equally chic in both small spaces and large homes.
We've gathered an array of country kitchens from the archives of Architectural Digest that are filled with inspiration to help you create the kitchen design of your dreams. Discover kitchen ideas that are sure to add rustic beauty to your space and inspire your next renovation.
1.
2.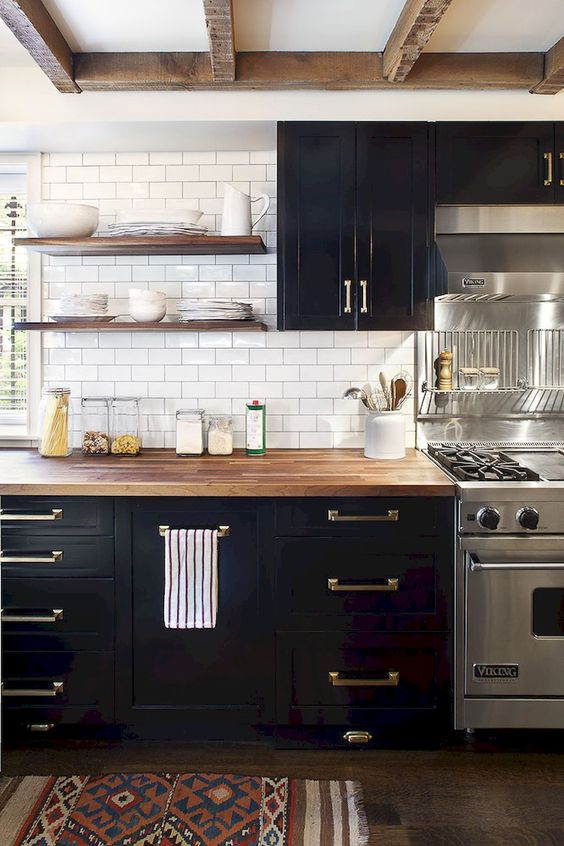 3.