41 Insanely Awesome Organization Hacks
Read on for some of the cleverest organization DIYs and tricks that will get your home orderly in no time.
1. DIY Memory Board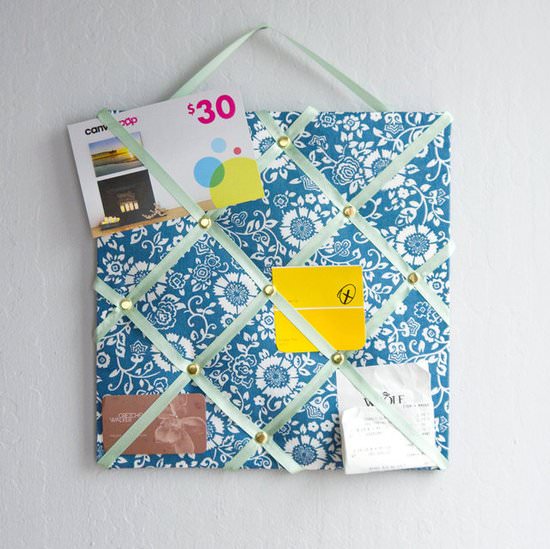 This cute DIY memory board will keep all your reminders and notes in one place.
2. Plastic Bottle Jewelry Stand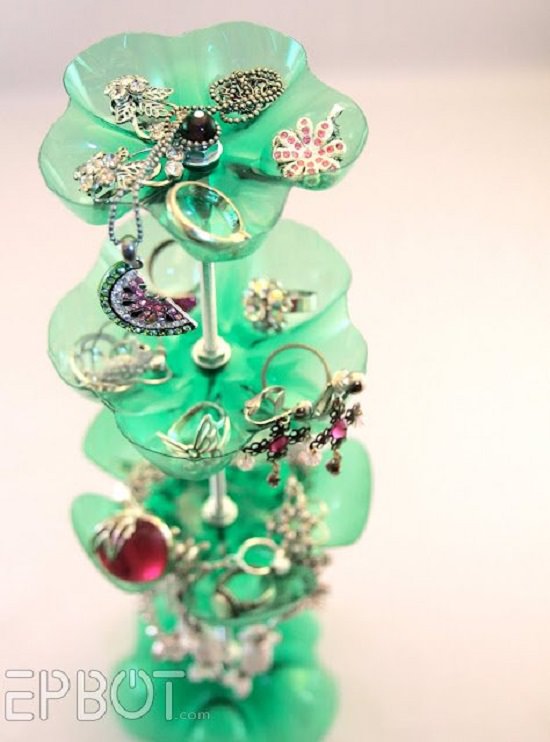 Create a jewelry stand from the bottoms of Mountain Dew bottles; just thread them together with a metal rod. Get more instructions here.
3. Painted Keys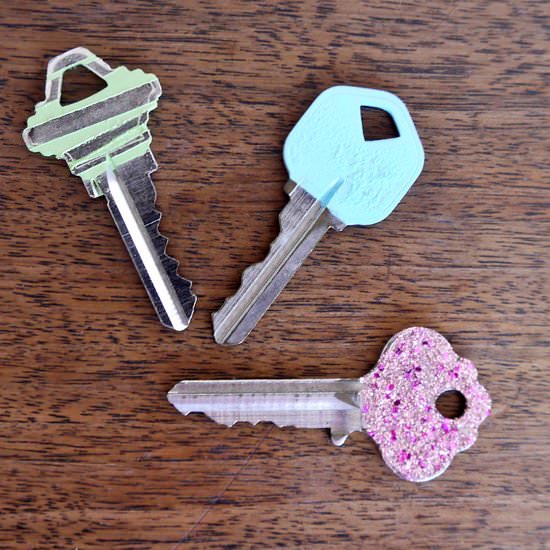 Paint your keys with nail polish, so you remember which one opens what door.
4. Above-the-Door Storage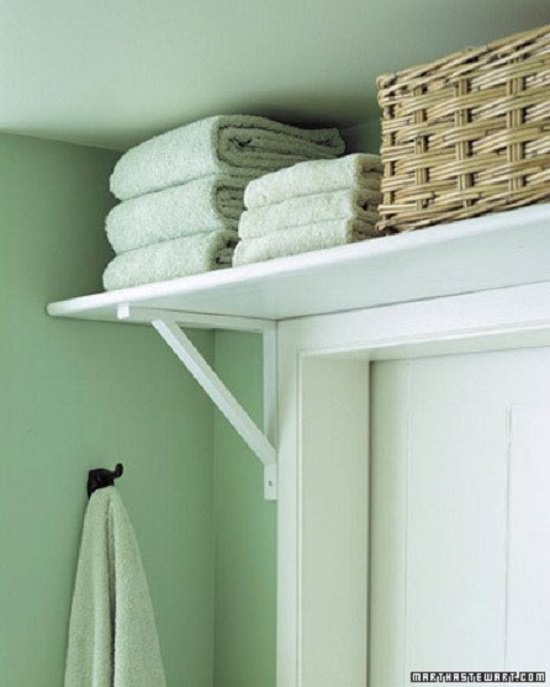 Install a shelf above your bathroom door, so your supplies will be within reach anytime you need them.