50 Organizational Tips That'll Make You Go Ah-Ha Part 2 — How to Organize Your Bathroom, Kitchen, Bedroom and Beyond!
If you're looking for some cool organizational tips and ideas, these 50 Organization Tips are worth looking at!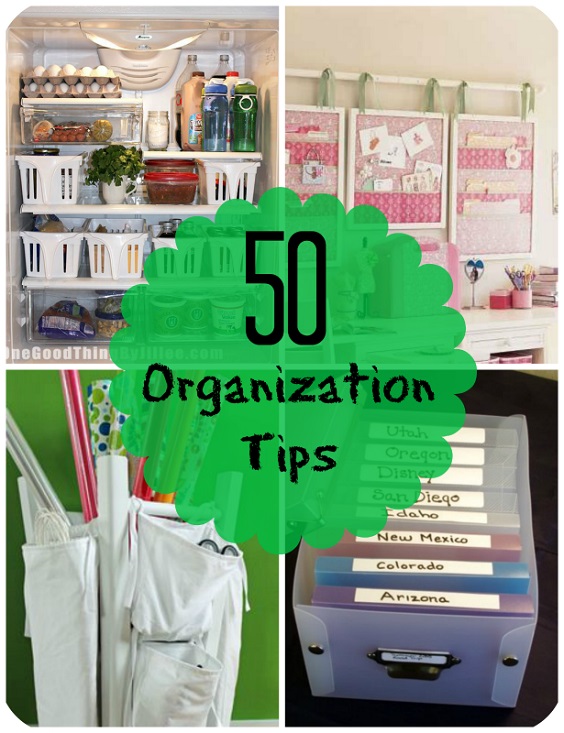 We're curating the "Part 2″ of the popular post 30 Organizational Tips post from Beautifully Bellafaith. If you're an organization nut, you're sure to enjoy the following tips and ideas!
1.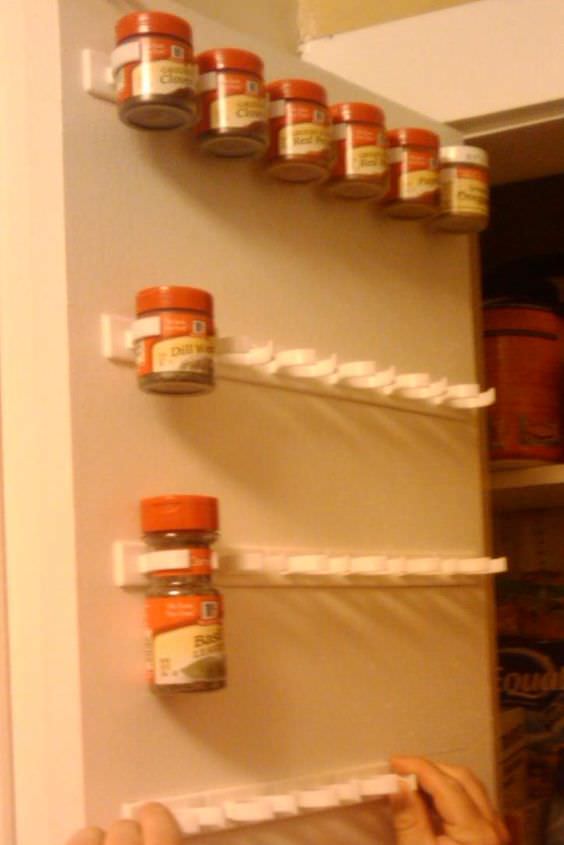 Using this method to organize spices allows you to save precious pantry or cabinet space! You can purchase similar spice gripper strips below.
2.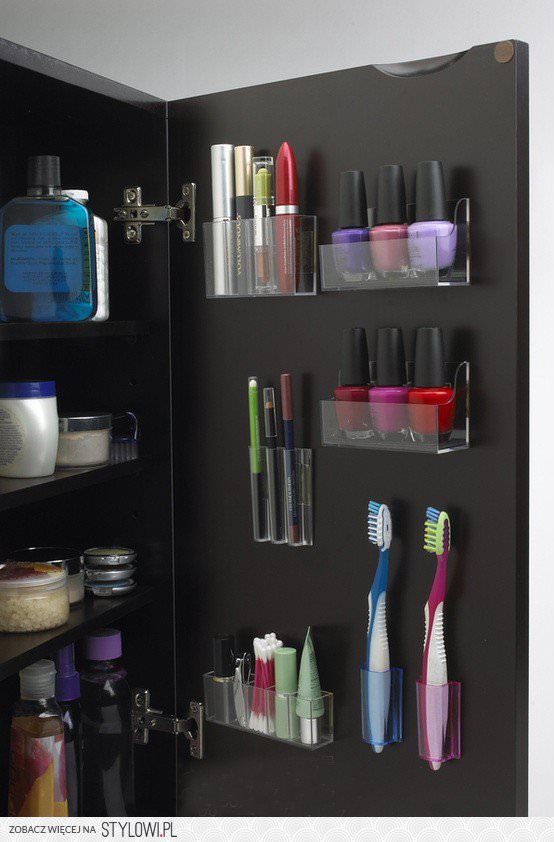 This is an excellent way to save space in your medicine cabinet. However, I would steer clear of putting your toothbrushes in there due to bacteria.
3.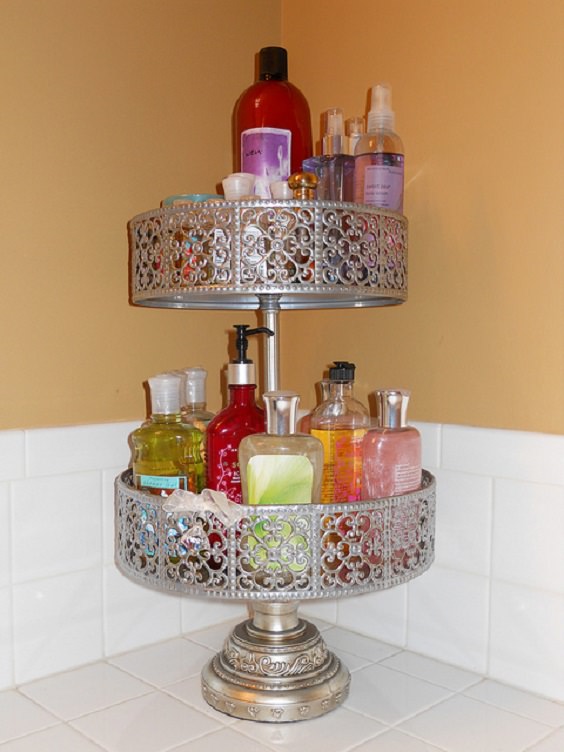 Using a two-tiered caddy can also help organize your bathroom. Who else is guilty of having one too many bottles of lotion and hand soap? It's okay…you can step forward.
4.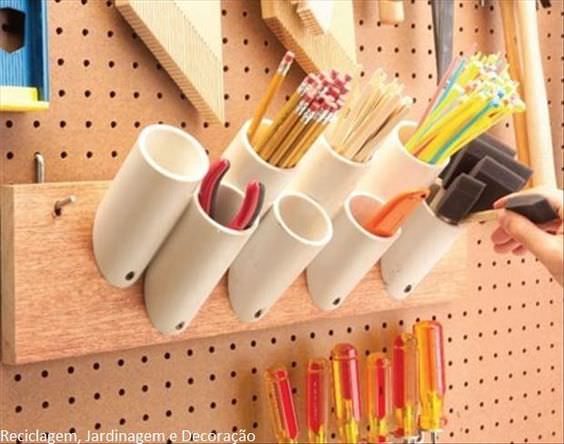 Credit: Ash Bee Design
Using PVC pipes can help organize your craft room or organize your tool room.