Grab A Basket And Copy These 30 Ideas!
Have you ever thought those cheap bins and baskets can be used to make your home beautiful? Check out!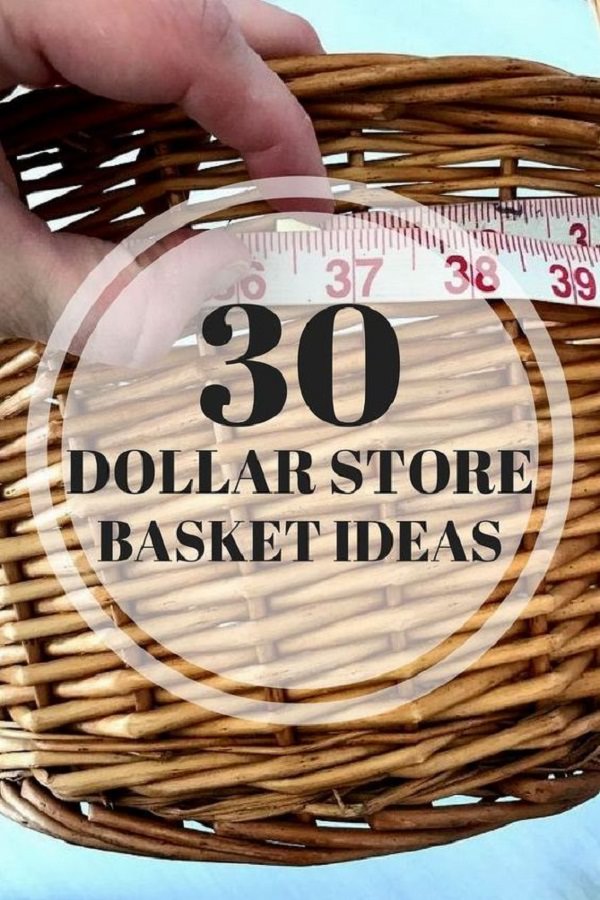 1. Give Them An Industrial Look For The Bathroom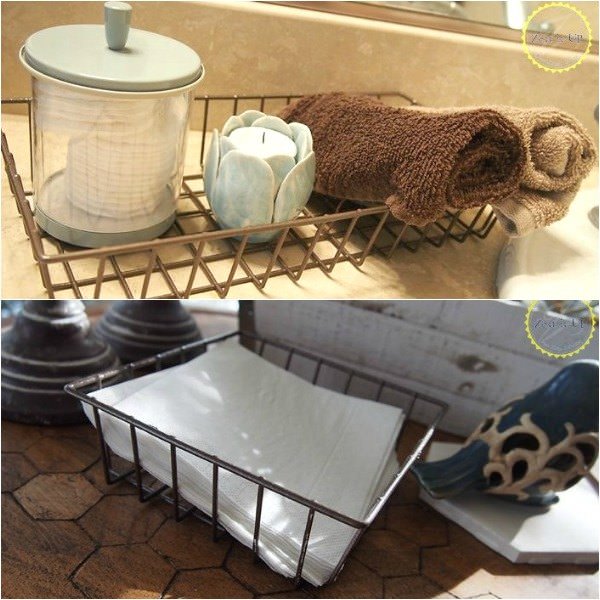 Make classy catch-alls for your bathroom countertop by painting plastic covered baskets.
2. Turn Them Into Vintage Locker Bins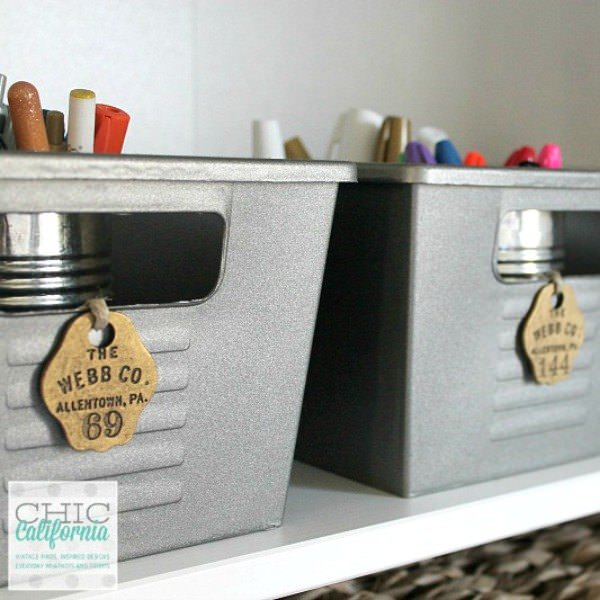 Give any room a touch of old school style, literally, with the look of vintage locker bins.
3. Make them into galvanized outdoor treasures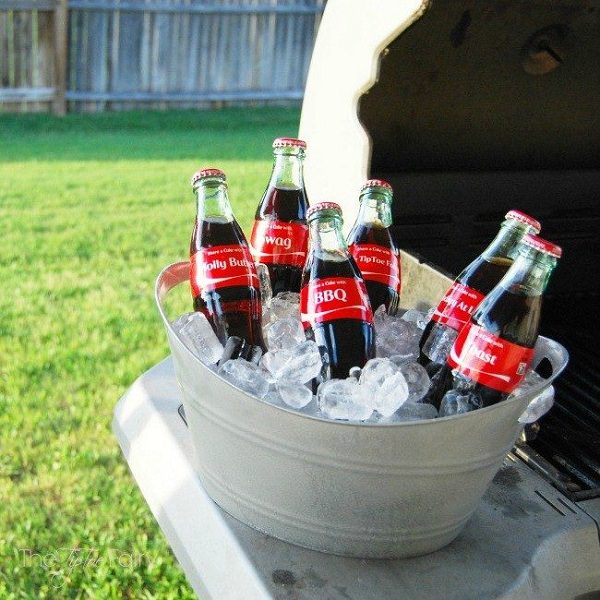 Turn cheap plastic buckets into authentic looking galvanized pails using spray paint.
4. Stack Them Up For Under Sink Storage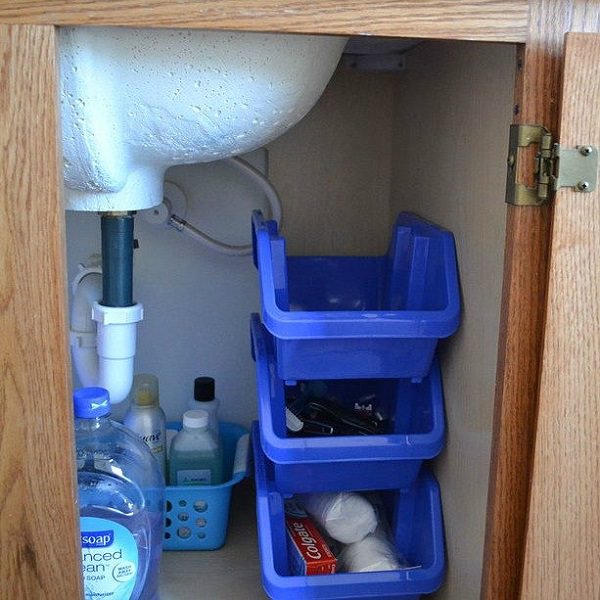 Create your own under sink organizer by grabbing a few plastic bins and stacking them up.