10 Beyond Easy Clothing Stain Removing Hacks That'll Save You so Much Money
These awesome stain removing tips and tricks will definitely save you a lot of time and money!

There are a lot of stain removing hacks out there, like removing stains from kitchenware, carpets, etc. But the ones we seem to need the most are clothing stain removal tips. We wear clothing every day, so it's no wonder that they're at a bigger risk for attracting makeup, food, or even sweat stains.
And let's be honest, not all of us have the money to buy a new wardrobe – or maybe you really like certain articles of clothing. We have to make due with what we've got, so why not find a few hacks to keep our clothing looking like new?
1. Use Coke to Get Rid of Grease (and Blood) Stains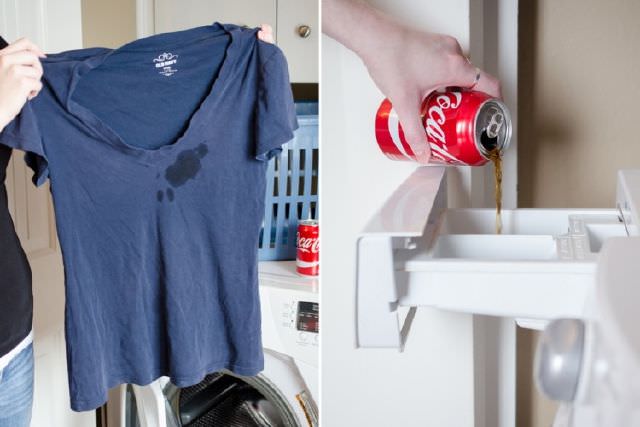 Found from The Krazy Coupon Lady
Grease stains can be a pain to get out. So try putting some Coca-Cola in your regular wash to get them out.
2. DIY Laundry Stain Remover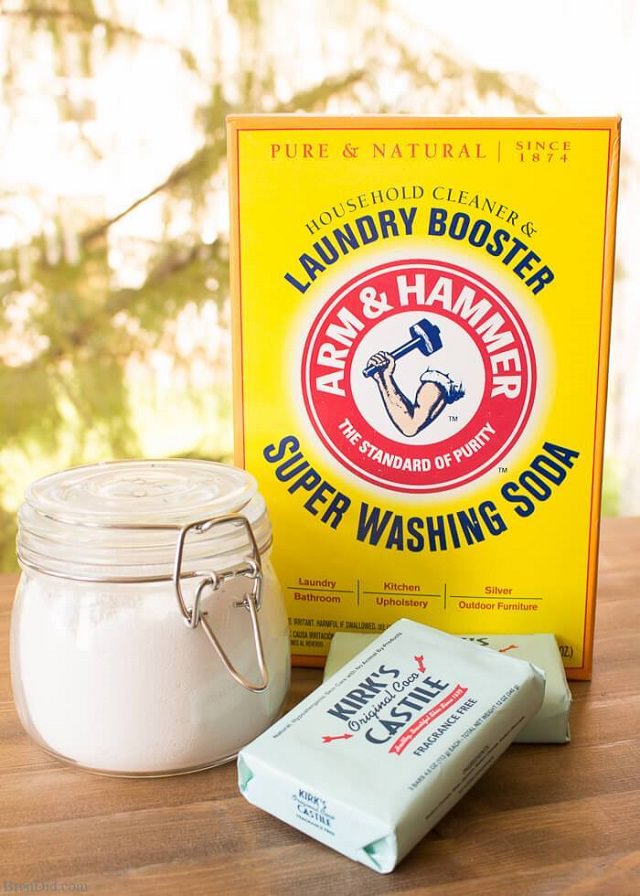 Found from Bren Did
Now if you like creating your own chemical free cheap and easy cleaning products, then definitely try this DIY recipe out!