Top Bathroom Cleaning Tips
Awesome and easy ways on how to clean a bathroom. These are our top 10 favorite bathroom cleaning tips that we have found around. Check them out and happy cleaning!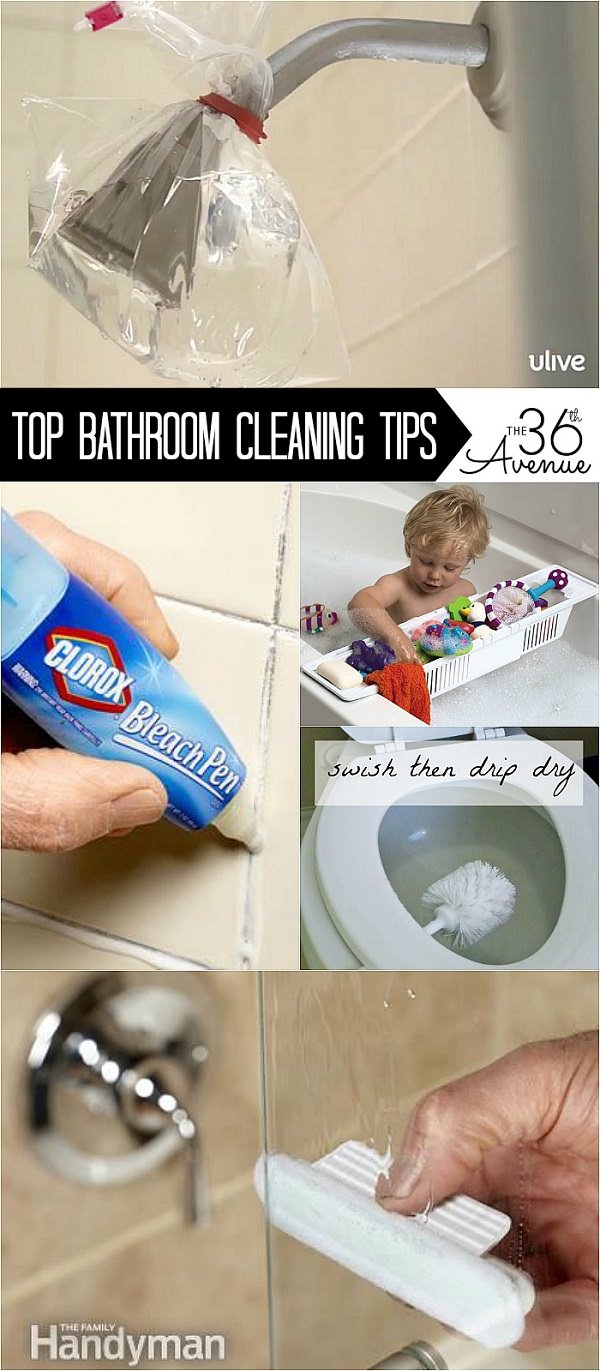 One of the worst chores you can get stuck with? Cleaning the bathroom. The disgusting little tidbits you're bound to find down your drain or in your tub are enough to make you steer clear of bathroom duty. But, like anything else, the bathroom has to be cleaned. We would argue (because so much unpleasantness can happen in there) that the bathroom even needs a little more TLC than other parts of your home. If you're like most of us and dread this odious task, we have some great tips for you!
1. Drip dry your toilet bowl brush!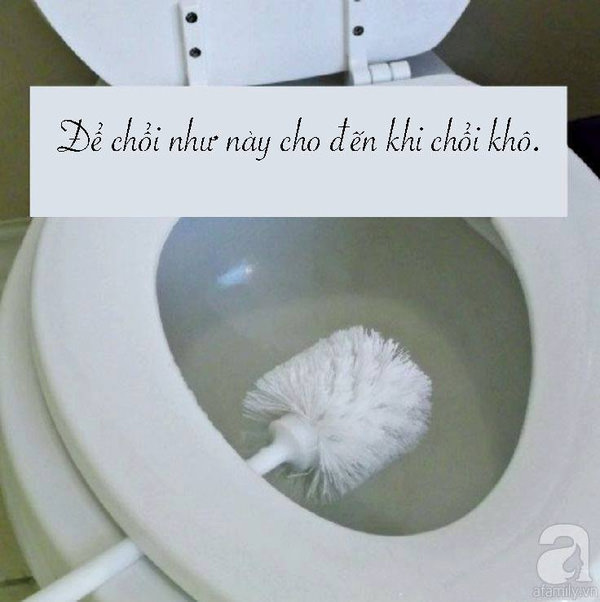 What a genius idea by Mrs. Hine's Class.
2. Use Toothpaste to Remove Water Stains on Grout and Soap Scum on your shower!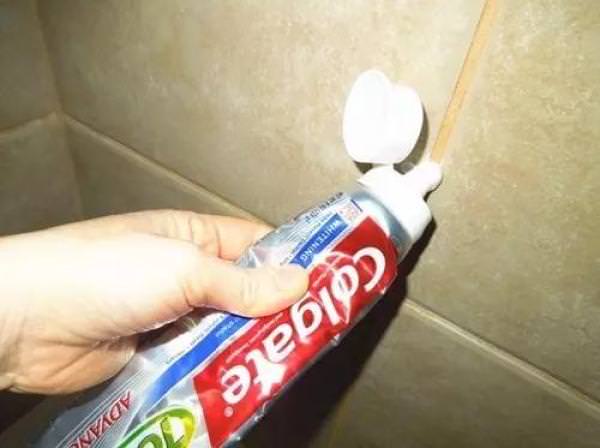 See how at Hub Pages.
3. Clean your shower head using a bag with vinegar!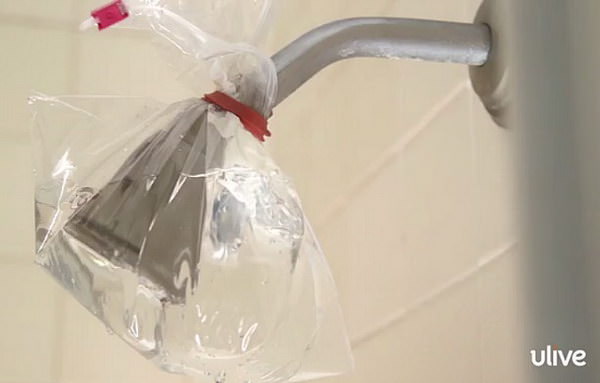 See how at Ulive.