12 DIY Barn Door Projects that Will Make You Want to Remodel
Check out these 12 amazing barn door projects that will inspire you!

Barn doors aren't just for the farm anymore—they're one of the most sought-after features for homes of all styles. Whether you want an attention-grabbing entry, a space-saving solution, or an attractive way to divide rooms, there's a sliding barn door appropriate for your home. When gathering inspiration for your DIY barn door project, be sure to note the cost of the hardware used in the project.
1.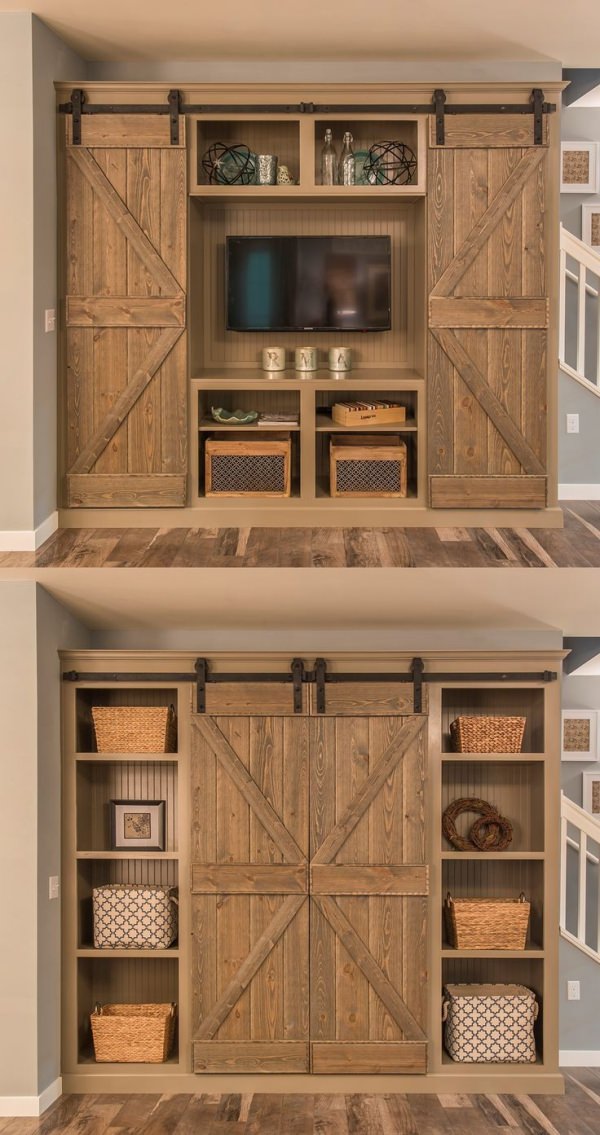 Open the doors for an entertainment center close the doors for an adorable bookshelf! Found this idea from Gardening Life Today.
2.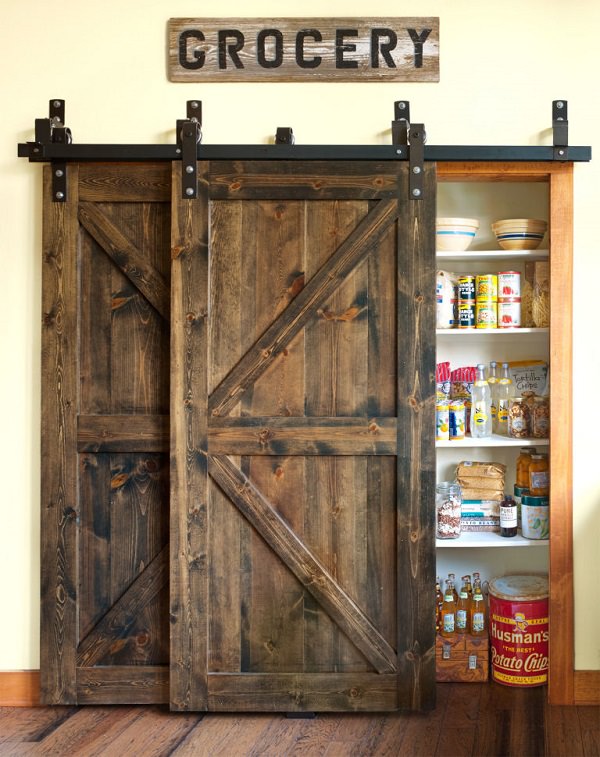 You will love this pantry barn door. This would be the perfect addition to a rustic kitchen. Check out more on it on Country Living.
3.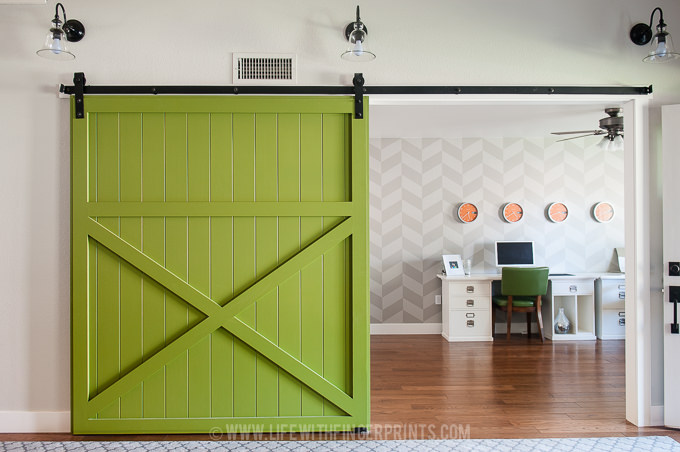 Look at the pop of color this door adds to the room. I love the idea of the one big door as a room separator. This one came from Life with Finger Prints.