17 Smartphone Life Hacks That Will Shock You
These impressive and clever smartphone life hacks will surely make your life easier than ever before!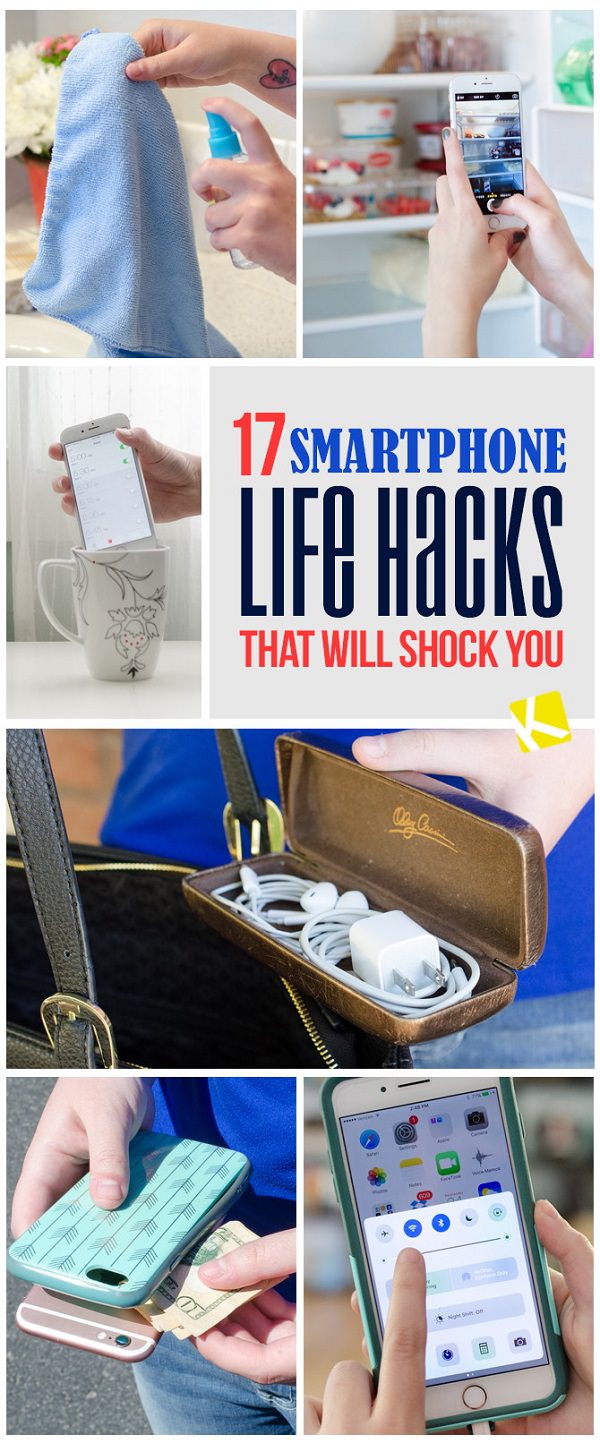 1. Make your own smartphone cleaning solution with alcohol and water.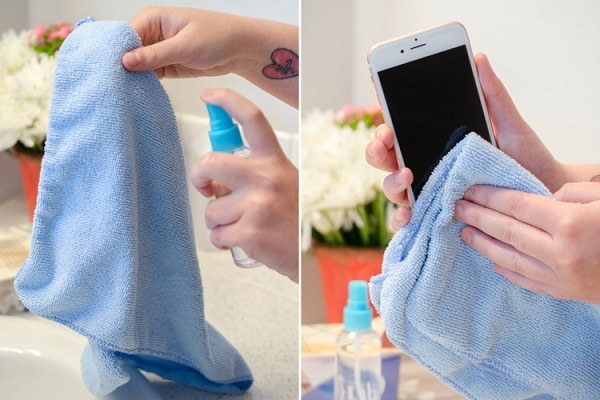 There's 10 times more bacteria on your smartphone than most toilet seats…gross.
To safely clean your phone, fill a small spray bottle — about 80% of it — with water. Use isopropyl alcohol for the remaining 20%, and shake the bottle lightly to mix the two liquids.
Spray the solution onto a soft, microfiber cloth and wipe away the germs. Use a Q-tip to clean the crevices.
2. Turn your phone's brightness as low as possible if you can't help using your phone while it's charging.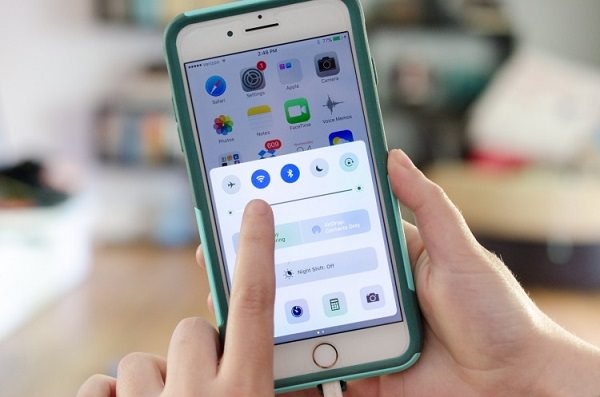 Using your phone while it charges will heat it up quickly, and prolonged heat has a negative impact on a phone's life. Plus, it'll take longer to charge your battery.
So if you can't put down your phone while it's charging, at least use the lowest brightness level on your screen.
3. To save storage space on your iPhone, change your settings to automatically delete messages after one month.
iOS 8's default settings will keep your text messages stored forever unless you change them.