20 Organization Stations That Will Get Your Life in Order
You've GOT to check out our round up of some of the BEST organization stations out there.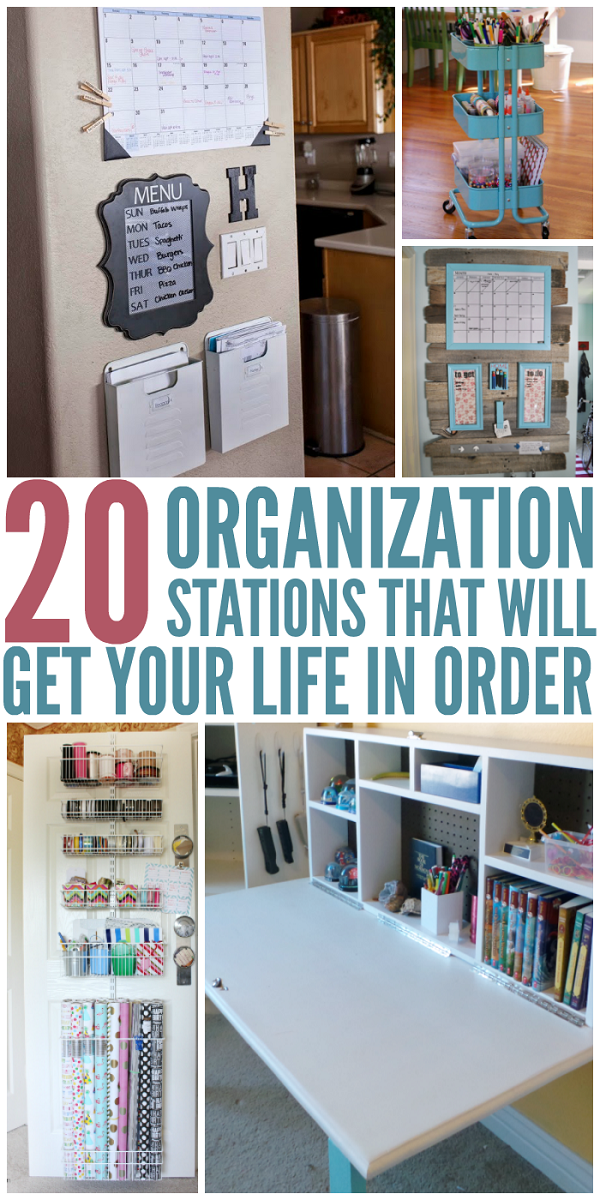 1. Create a Command Center on Your Wall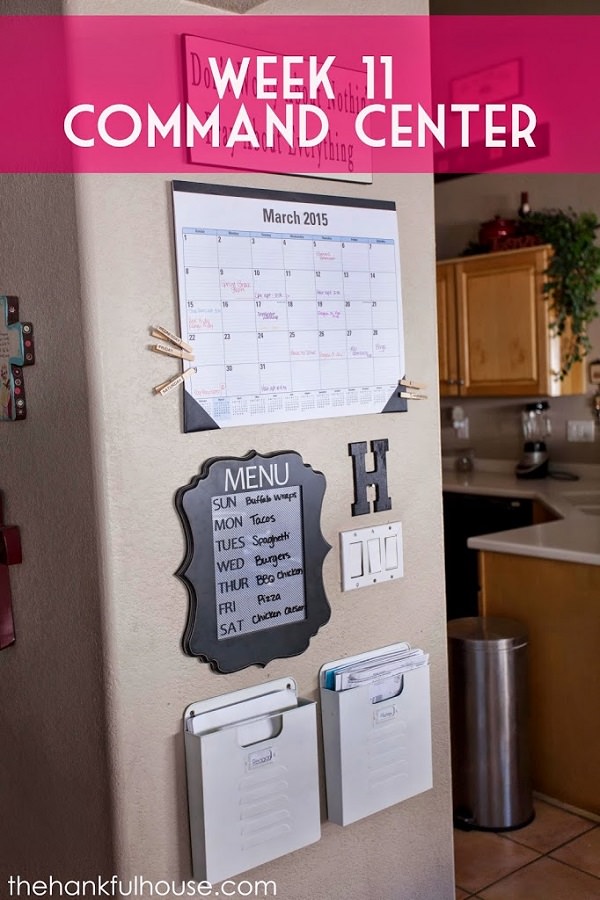 Source: The Hankful House
By placing a calendar, dry-erase picture frame and a couple of paper holders on a wall, you can create a command center right in the middle of your home that not only looks pretty, but functions quite well.
2. Charging Station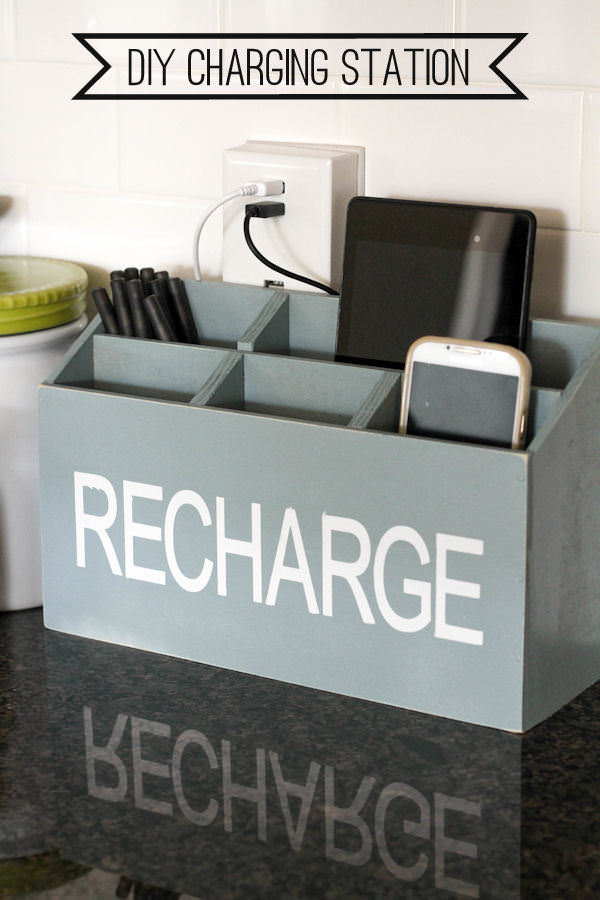 Source: Lil Luna
Do you have electronic devices strewn all over the place? Solve that problem by building a simple charging station. It can be customized to fit your needs based on the electronic devices you have, and you can even add a little spot for paper and pens for quick notes. Perfect!
3. Coffee Station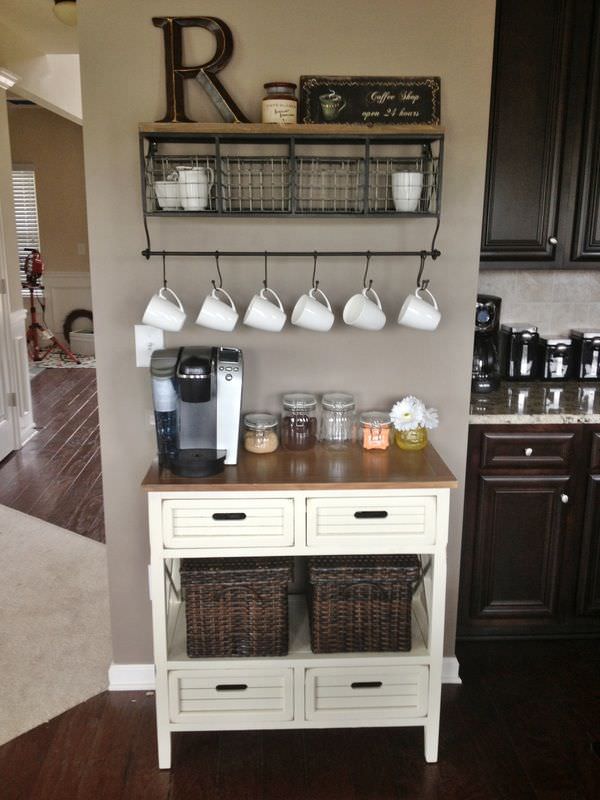 Source: improvenet
Coffee is the jump-start many people need to getting off on the right track. Having a well thought out station for your coffee can make a world of difference for a night owl who just can't deal with mornings without a hefty dose of caffeine.