How to Organize Your Kitchen (On a Budget!)
If you are on a budget, these DIY ideas will surely amaze you!

Organizing products and systems can be expensive, even at the discount store. But there is no room in the home where being organized is more important than the kitchen! Let us give you an organizing hand with these great ideas for kitchen organizing on a budget.
1.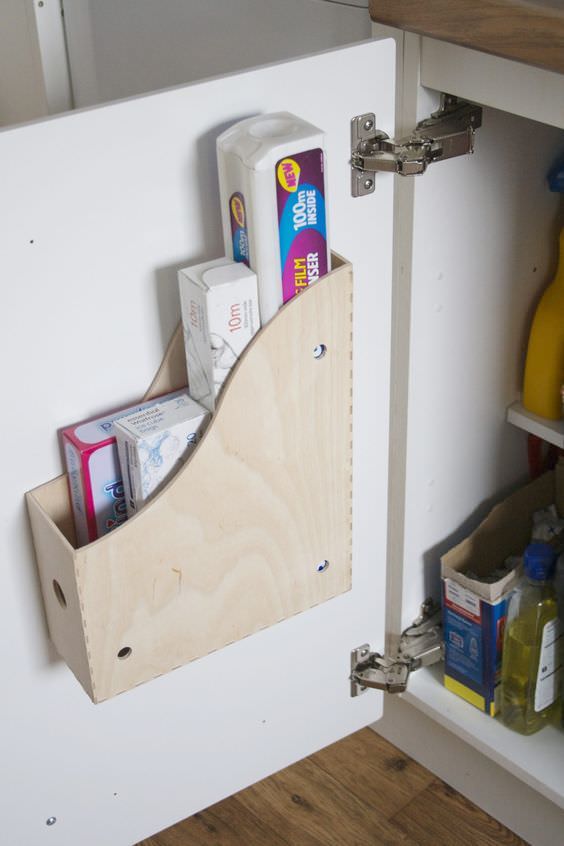 Love this simple idea from 'Apartment Apothecary'! Use magazine file holders for foil, plastic wrap and other small boxes to help organize your kitchen.
2.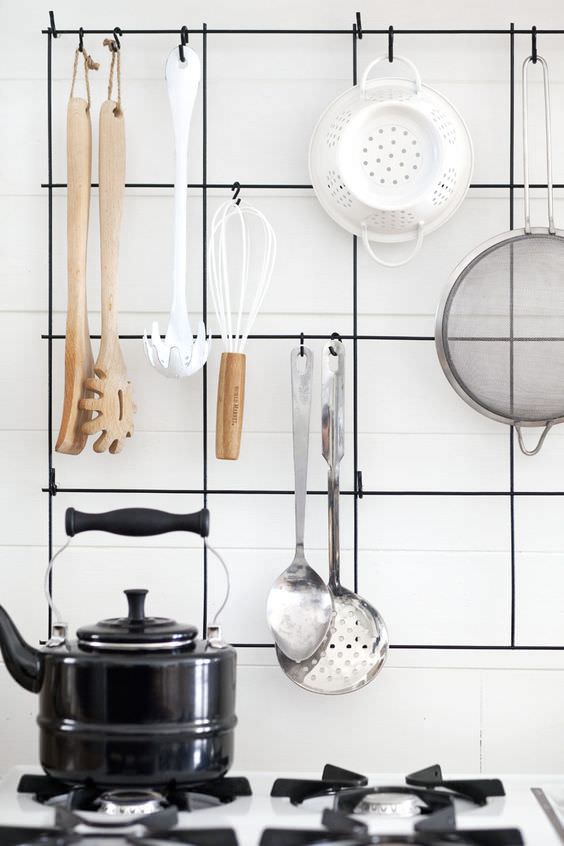 This is a perfect easy project for small kitchens. This DIY wire utensil rack is made from wire rebar fencing made for laying concrete. From 'A Beautiful Mess'.
3.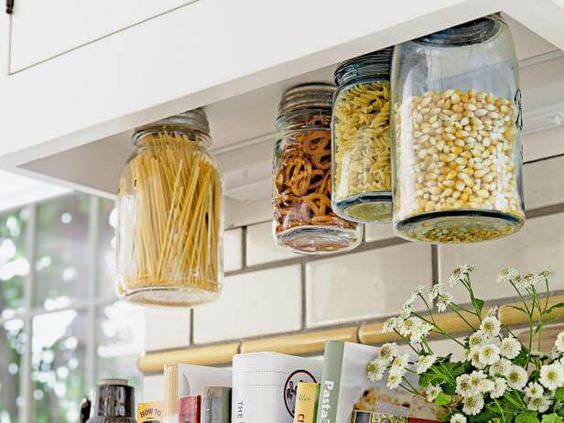 'HGTV' has the perfect project for a farmhouse kitchen to save space in the pantry. Screw mason jar lids to the underside of your upper cabinets, then fill the jars with staples and screw onto the lids!