10 Tips For Organizing Paperwork That"ll Eliminate Paper Clutter
These organizing paperwork ideas will eliminate paper clutter for good! Fabulous paper organization ideas that will organize all your bills and important documents!

1. Set up a filing system that is color coded.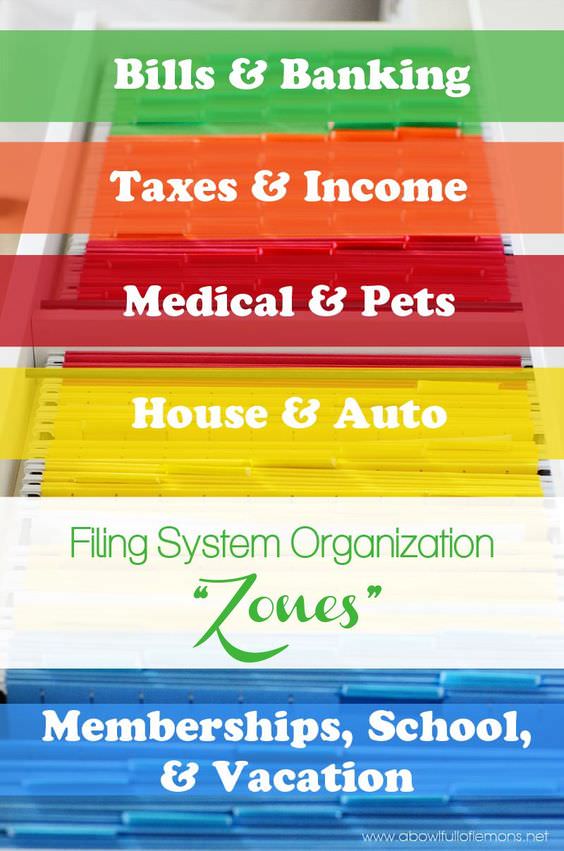 There are many different filing methods out there but I found A Bowl Full of Lemon's Filing System was the most simplified and straightforward with just five categories. This system is awesome because she does all the leg work of suggesting categories and folder names, all you have to do is tweak it a little to your life, set up your folders, and file! (Via A Bowl Full of Lemons)
2. Get rid of papers you don't need anymore.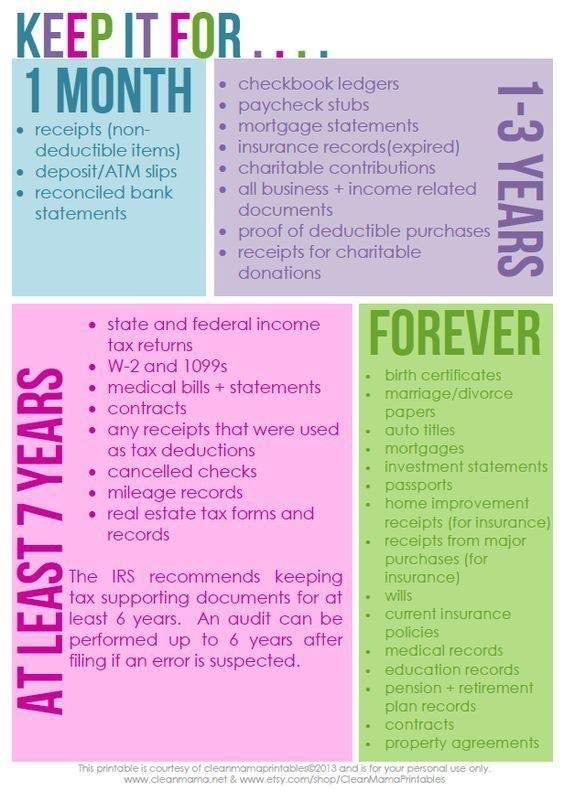 Maybe you haven't purged those papers because you're not sure how long you need to keep them. This FREE printable is a great cheat sheet to help you guys out! Remember, when you are throwing out papers, ALWAYS shred papers with sensitive information! (Via Clean Mama)