18 Quick Home Hacks That'll Make You Say "Why Didn't I Know About These Sooner?"
Here Are 18 Easy Little Tricks That Will Instantly Upgrade Your Home.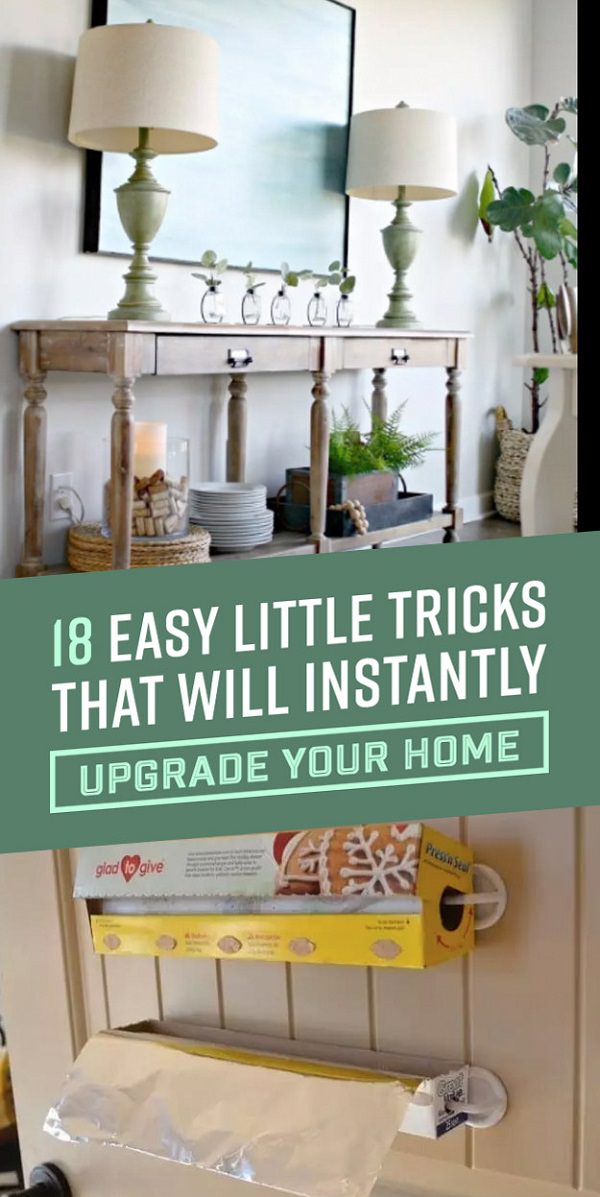 1. Keep your house warmer in the winter by flipping the switch on your fan, so the heat that rises to the ceiling is pushed back down.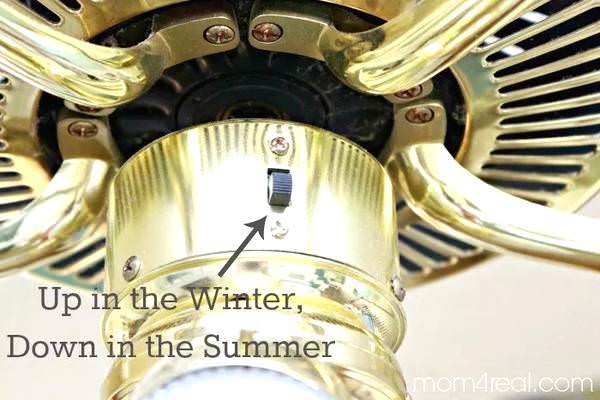 It may help you save $$ on your electricity and heat bills, because you'll lose less heat to the ceiling. And in the summer, flip it again so you get a skin-cooling breeze. From Mom4Real.
2. Attach a long plastic tube to your kitchen's built-in soap pump and run it into an oversized bottle of dish soap — so you basically never have to refill it again.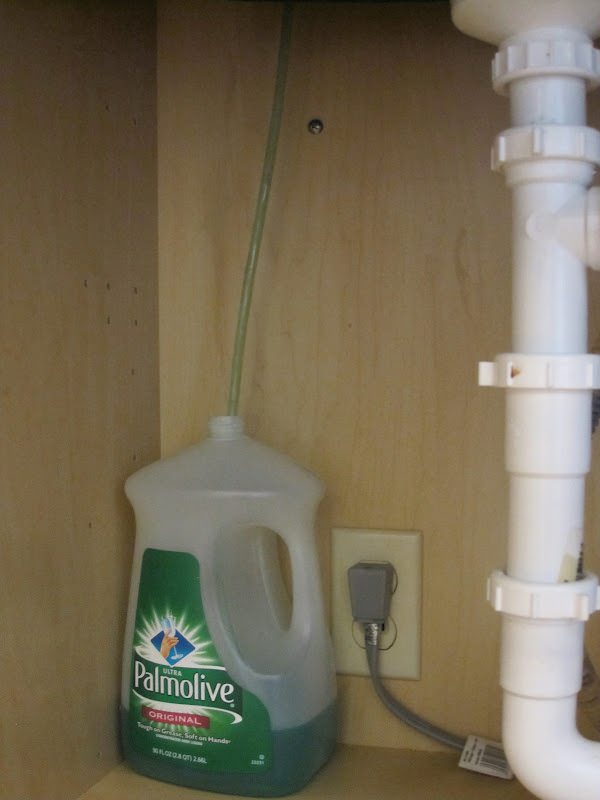 Just swap out the bottle when it's empty…like, once or twice a year. From Simple Details and Ask Anna.
3. Hang two cheap full-length mirrors on your double closet doors to dress 'em up a little.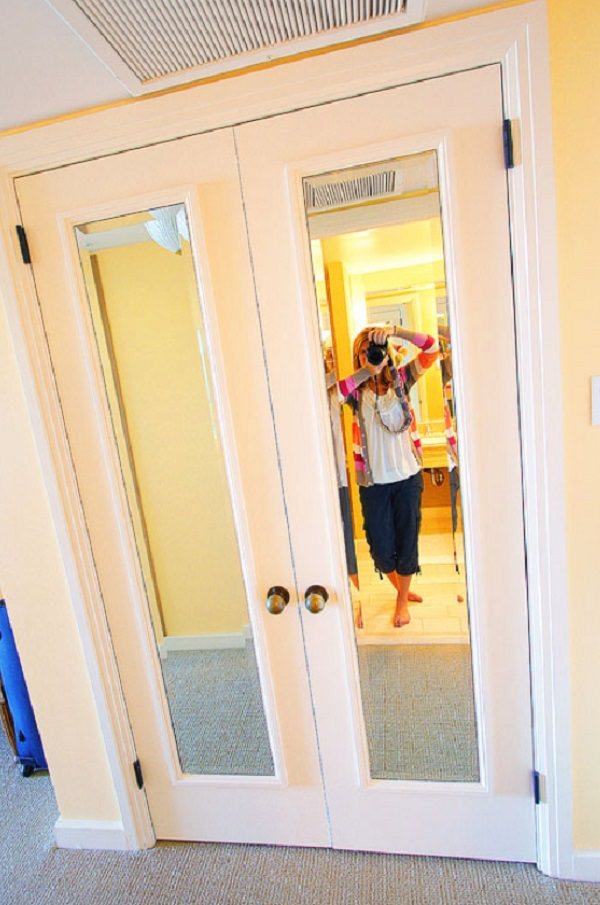 From Kevin and Amanda.