20+ Accent Wall Ideas You'll Surely Wish to Try This at Home
You have no idea how to do this? Keep reading because you are about to get no less than 20 amazing accent wall ideas that will help you with this house improvement project.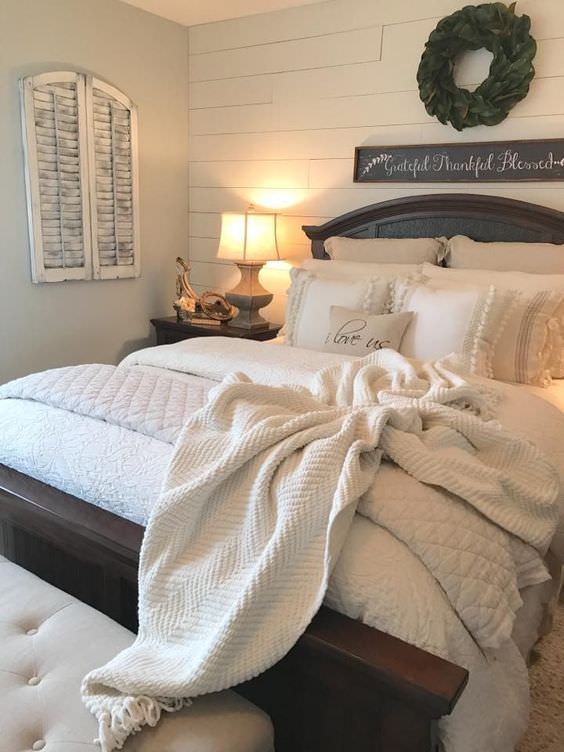 1. Accent wall ideas by adding a world map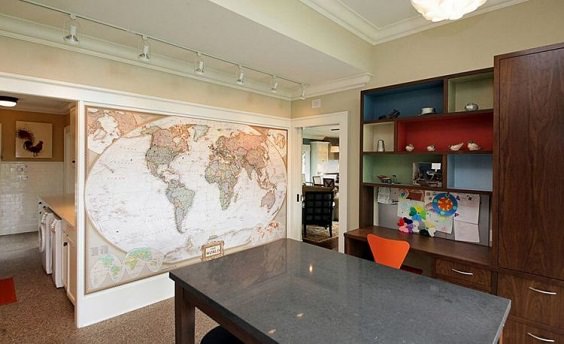 World maps are great as wall accents in every situation. They can fit any kind of room, especially the living room or your office.
If you feel generous enough to go for an entire wall covered with a world map, the effect will be even more spectacular.
2. Darker accents wall ideas in a lighter room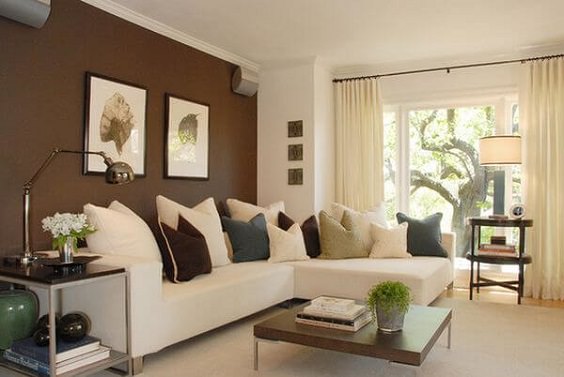 It is true that light rooms, decorated with light colors all over, make the space look wider. But, a wall accent with dark colors will not shrink the space, but make it more mature and artistic.
3. An accent wall ideas that located across the room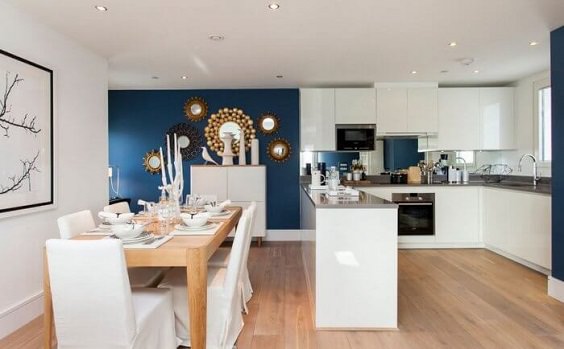 The best way to make a room appear welcoming and warm is to pick the wall that is furthest away from the entrance and transform it into an accent wall.
It doesn't matter what accents you will add to it, because the effect will be the same, making people want to come closer.