21 Things That Will Make Your Bedroom Even Cozier
Check out this post to make your bedroom even cozier!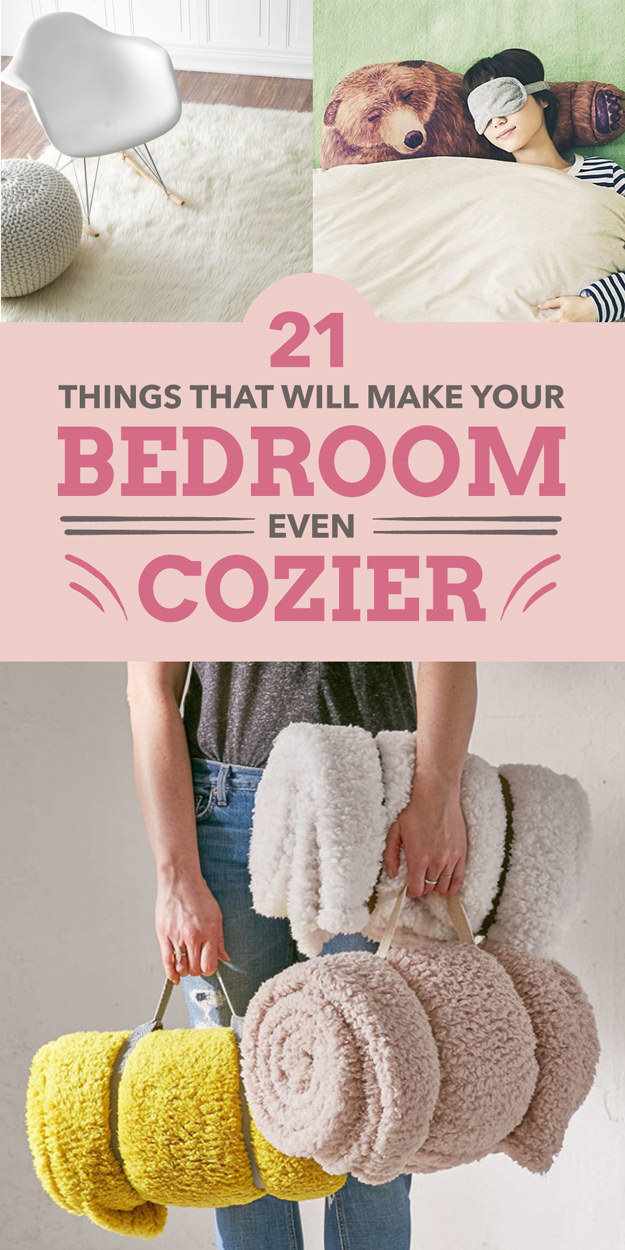 You can create your own comfortable hideaway from the world by making some simple changes to your room. The color of your walls, lighting, window treatments and other accents can all make a big impact on how you feel in a room. Try some, or all, of the suggestions below to create a space you'll never want to leave!
1.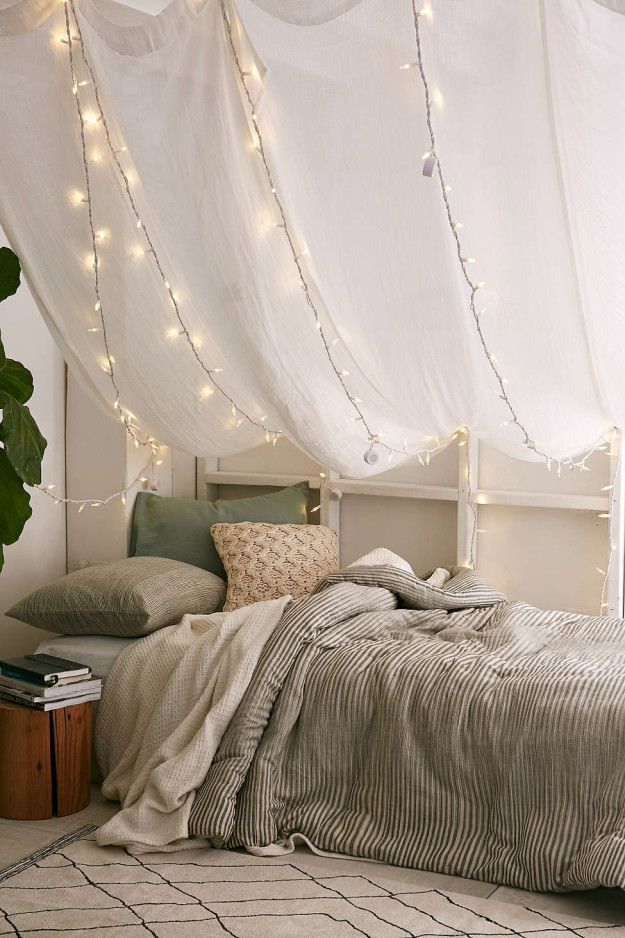 A set of Bluetooth speaker string lights to play classical music or give your Netflix marathon surround sound.
2.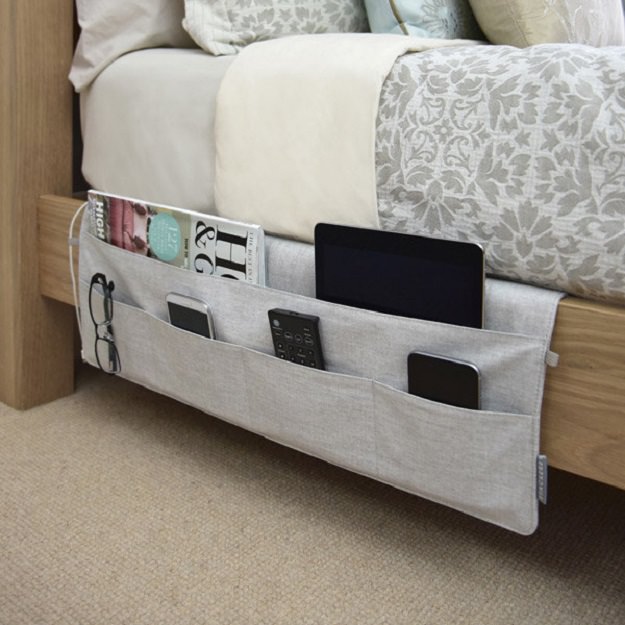 A bedside caddy that'll never leave you without the remote or your reading glasses.
3.
A pretty cloud light that gives the perfect soft glow.