30 Useful and Simple Life Hacks That Will Make Your Life Easier
Here are some of the coolest DIY life hacks on the internet. All of them are very useful and most of them don't even require any special equipment!

1. Use toothpaste to remove water stain circles from wood furniture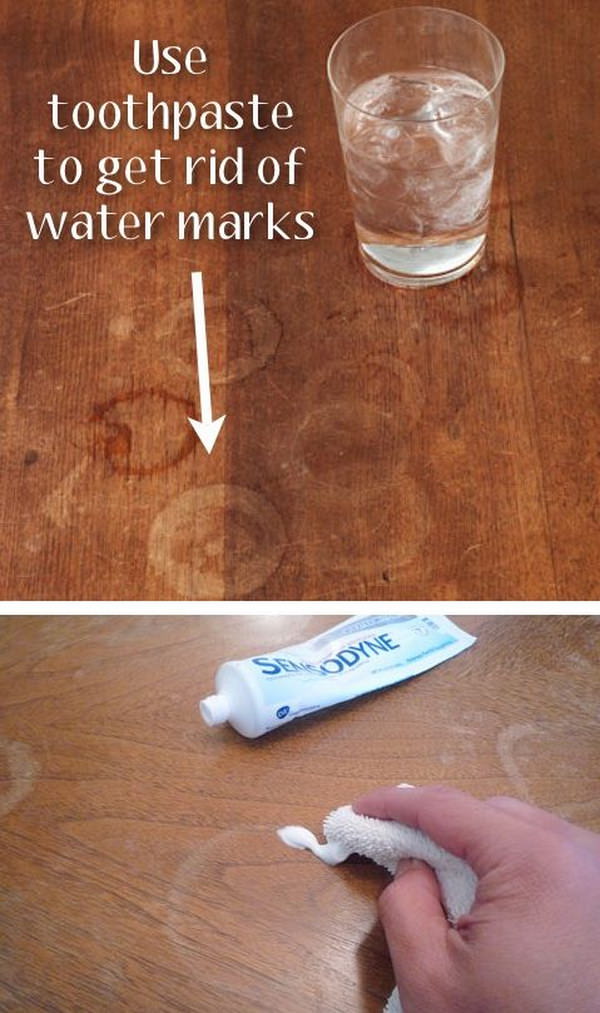 How to Remove Water Stain Circles from Wood Furniture? White toothpaste works out well to get rid of the water marks left behind on wood furniture. via: charlesandhudson.
2. Prevent and Fix the Problem of Downspout Runoff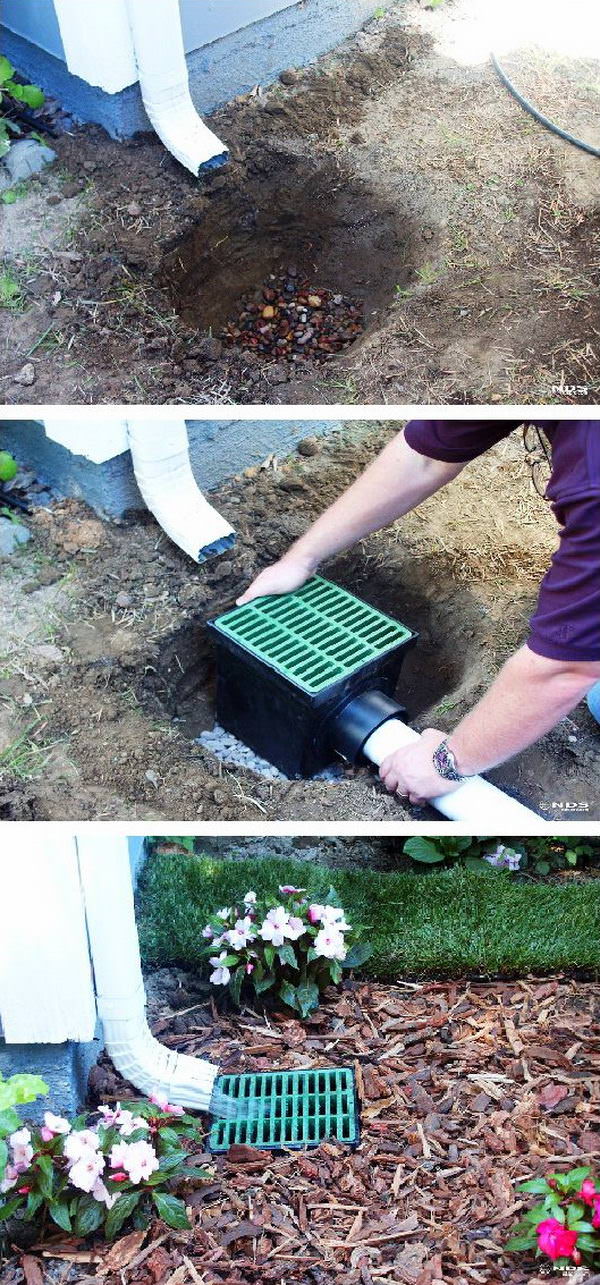 Downspout runoff can cause flooding around your home's foundation. This can be prevented and fixed with an NDS catch basin under the downspout to divert the water away from your foundation.
3. How to Cut the Wine Cork
Wine corks can be turned into many creative and beautiful crafts for home décor, kids' crafts, accessories, tools and more. But cutting wine corks must be the hardest time because they easily crumble under pressure. Here's a great tutorial on how to rapidly and safely cut wine corks. And please soak corks in hot water for 10 minutes before cutting them. Via: instructables.