10 Cheap Home Decor Ideas That Will Make Your Home Look Expensive
So if you want a simple way to make your place look awesome, but not cheap, then check out these great DIY projects done by awesome bloggers down below!
1. DIY Copper Plant Stands
Now whether your plants are real or not, I'd suggest trying this one out. It's simple and a great way to give your home that minimalist look.
2. DIY Kitchen Pegboard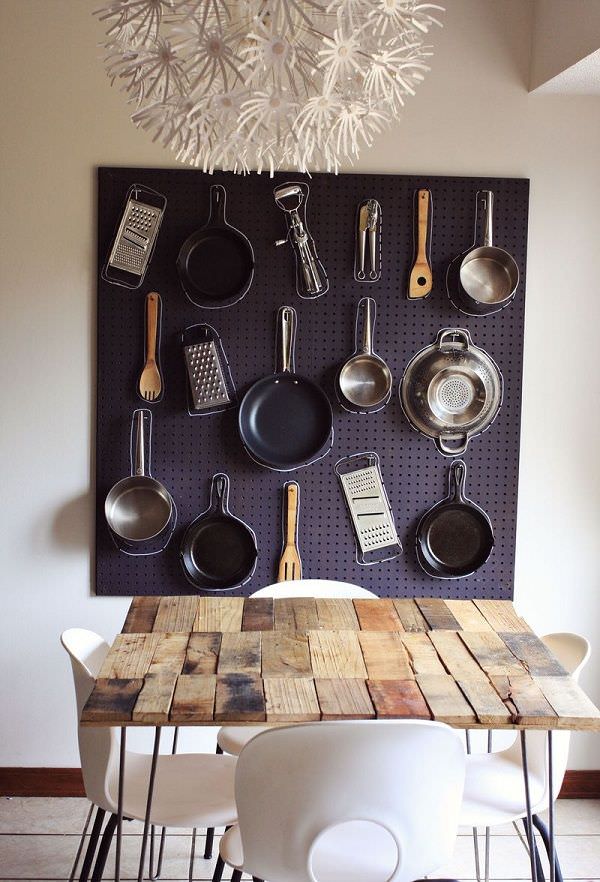 If you cook a lot, then this is a great way to store and organize all of your cooking wear neatly. Also, it just looks pretty darn cool, so again, a great way to decorate your house on the cheap.
3. DIY Coffee Station
Coffee addicts, pay attention. If you want an awesome way to decorate your kitchen and make your coffee prepping skill unbeatable, then try this DIY project out.