20 Command Center Ideas to Inspire
Here Are 20 Command Center Ideas that will inspire you!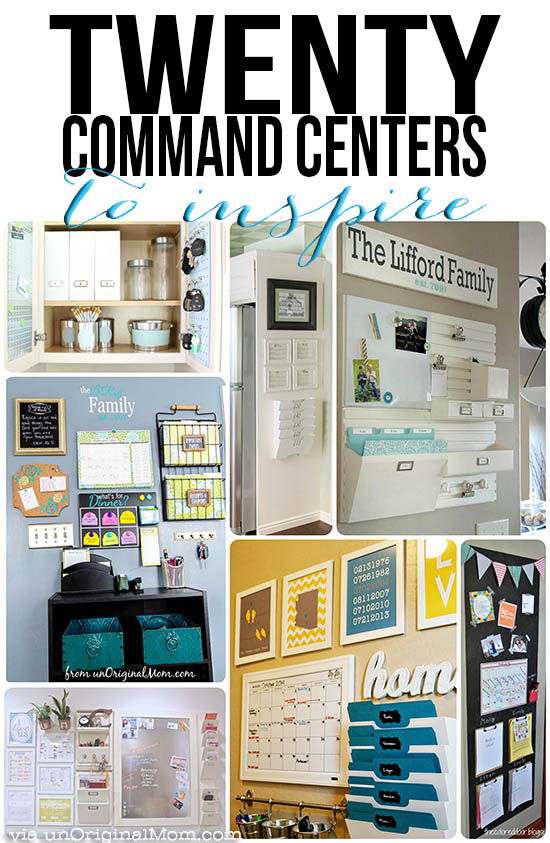 Before we get into the organizational eye candy…are you ready to put together the perfect Command Center in your own home? Or maybe tweak an existing one that you already have in place? I have a guide that will help you! Introducing Command Center 101, the step-by-step guide to creating a Command Center that WORKS for your family!
If you're trying to create a command center in your home, I'd encourage you to check out Command Center 101 – first, to find out what the heck a "command center" actually is, and then how to systematically approach creating one for your household.
You'll also want to stop by my list of Command Center Must-Haves, which is a terrific annotated shopping list of sorts to help you find the perfect organizational items for your space.
1.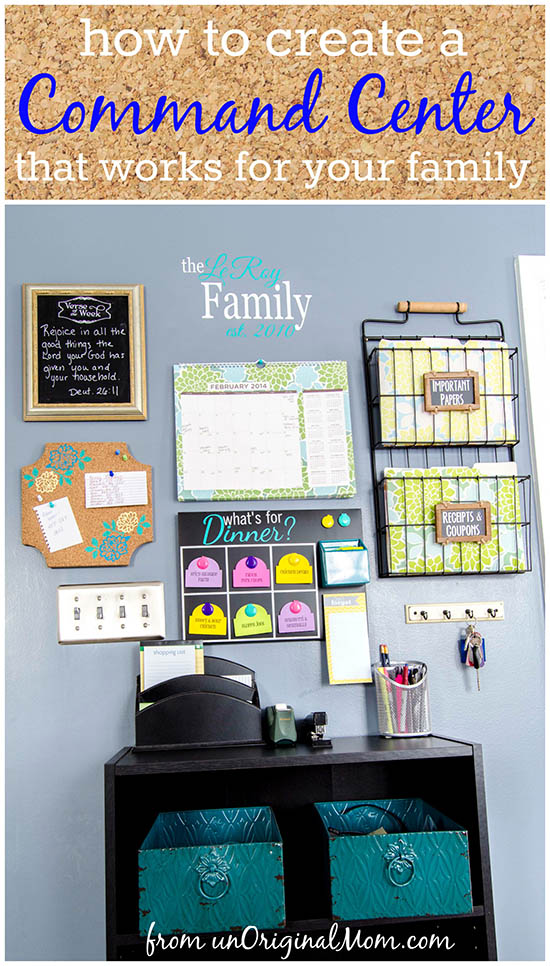 via: unOriginal Mom
2.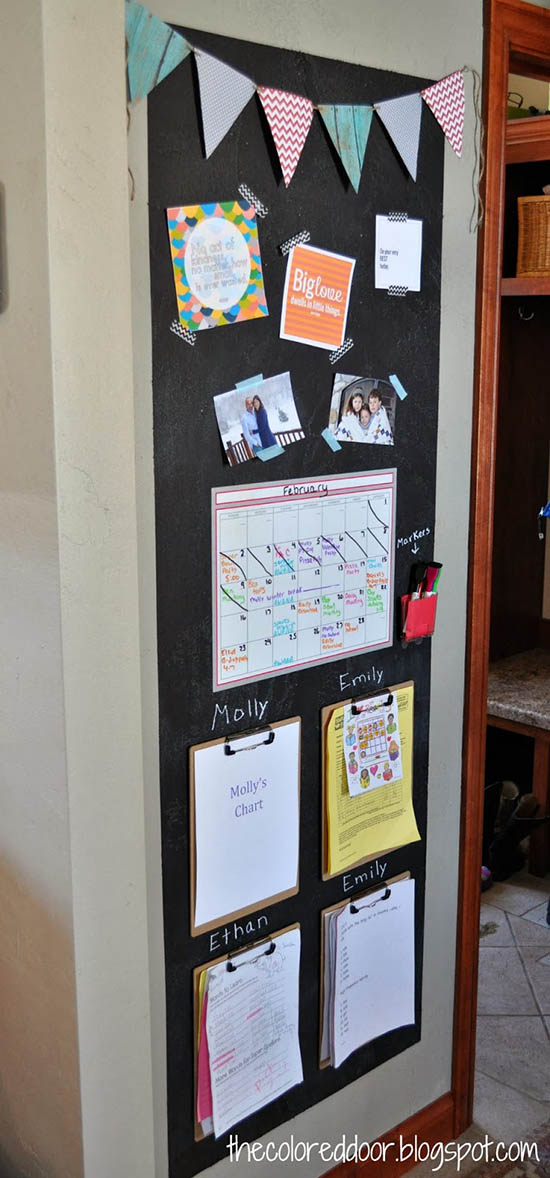 via: The Colored Door
3.