10 Easy Ways To Make Your House Look More Expensive
Want to make your house look like a custom home without spending a fortune? Check out these 10 easy ways to make your house look more expensive.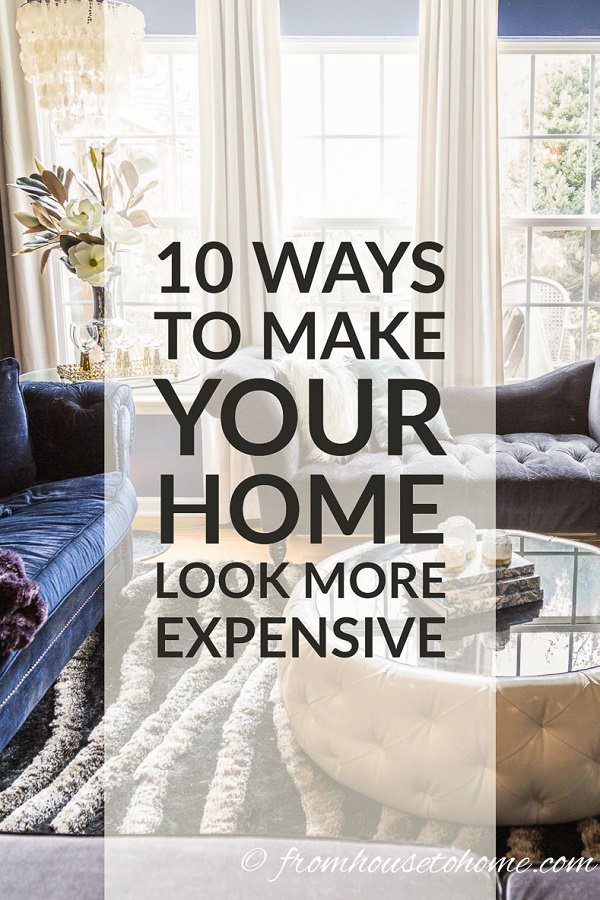 1. Consider All Surfaces (Ceilings, Walls and Floors)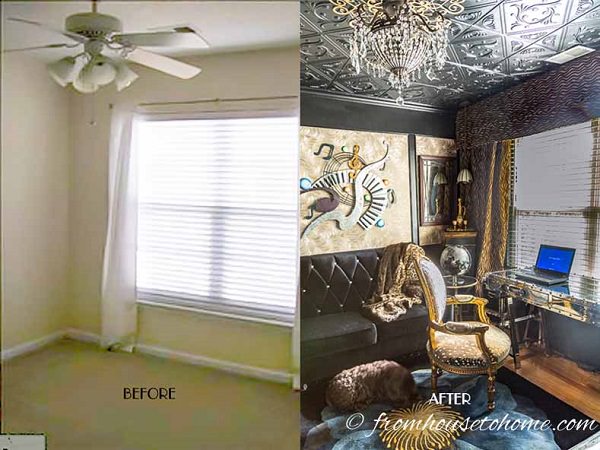 When an interior designer decorates a high-end home, they make a plan for all of the surfaces in the house…ceilings and floors as well as walls. That doesn't mean that every surface has to be decorated, but if it's not, it's because the designer decided that the space would look best that way.
The finished room does not look anything like the boring beige builder-grade room that I started with!
2. Add Contrasting Textures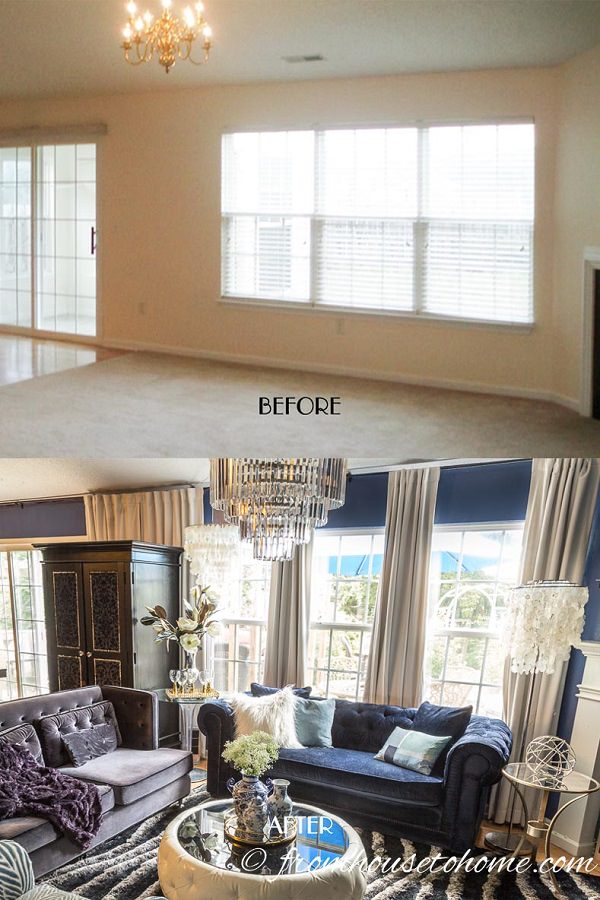 Using contrasting textured fabrics (like velvet, mohair, or sisal) with smooth surfaces like glass, metal or mirror is a designer secret for easily adding interest and richness to a room.
In my living room, all of my tables have smoother textures (glass, mirror, metal, and leather), while the furniture, area rug and cushions provide differing degrees of texture.