10 Sexy Front Door Color Ideas
The COLOR of the front DOOR is important as it can make your home look SEXY… and if you're in confusion, these front door color ideas are here to inspire you!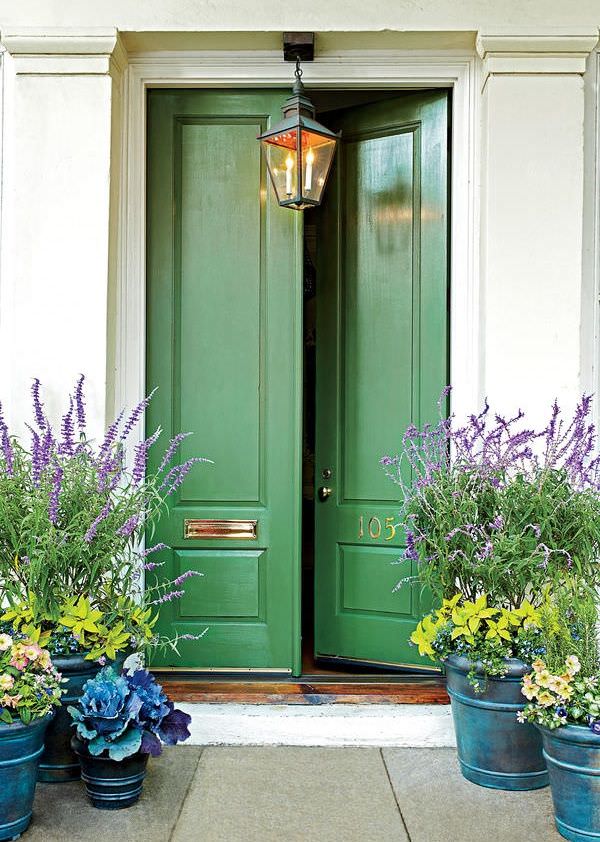 What color should I paint my front door? If this is the question you ask yourself time and again, no matter the house. This post is surely going to inspire you!
Choosing the front door color is probably the biggest exterior decision! Looking through the best front door paint colors to find out perfect statement shade is important. The research shows that you can pull of just about ANY color on a front door as long as the rest of the house is fairly neutral. The dusty pink is sober but that dark teal is pretty sexy. Which color is your favorite? Find out more in the original post!
The best front door colors
1. Dusty pink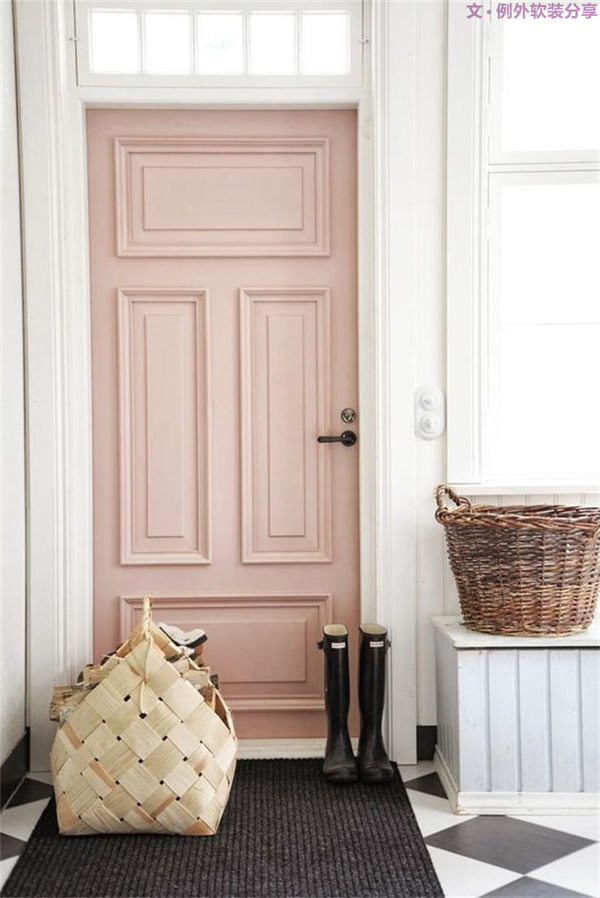 Image via Pompeii
2. Magenta
Image via Happily ever after
3. Bright blue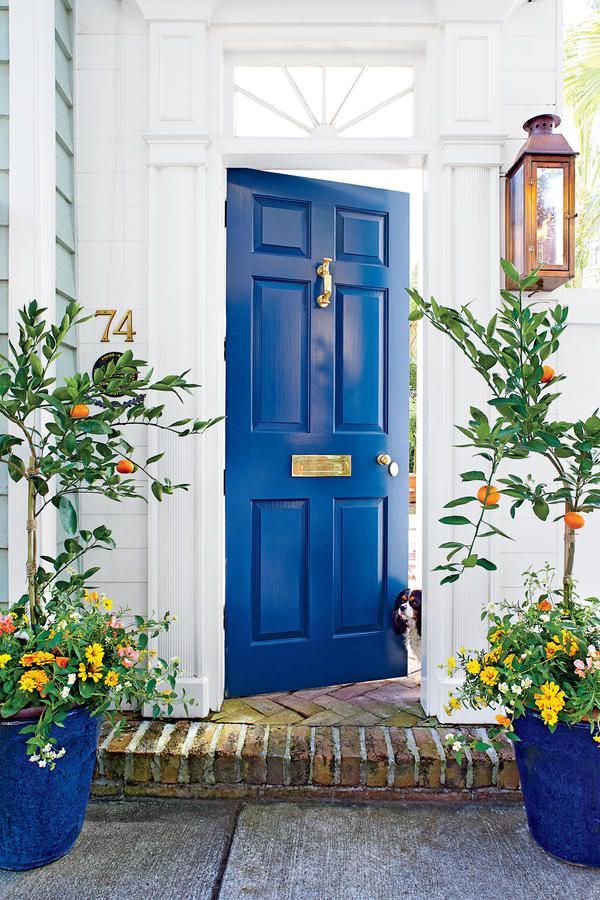 Image via Southern living