10 Ways to Cozy-Up a Minimalist Look
Cozy and minimalism might not be the first combination that comes to mind when you think of a perfect match, but it ought to be.Here are 10 ways to cozy-up a minimalist look.
1. Candle magic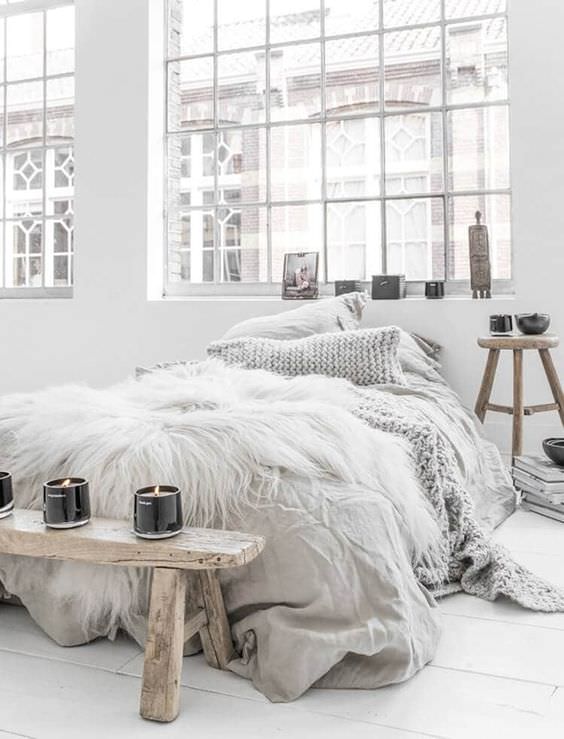 When it comes to warming up a room, little is more effective than thoughtfully-placed candles. Not only will they cast a warm glow across your space, but they can also infuse inviting scents to enhance your home's vibe.
Their small size means you can incorporate them with abandon without risking your design. Plus, candles come in so many different styles, shapes, sizes, and scents, that it's easy to find perfect matches for your unique style and preferences.
2. Floating shelves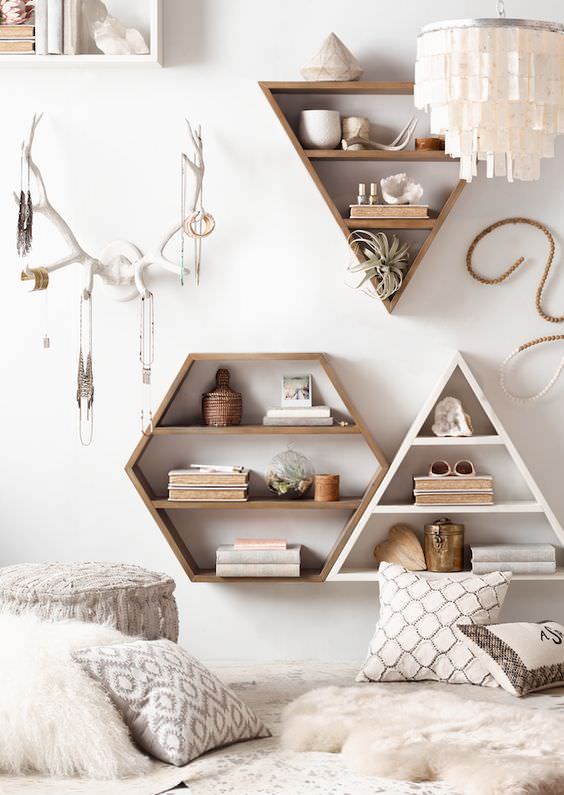 Just as a gallery wall can turn a cold wall inviting so, too, can floating shelves. Even better, they're another double-duty decor item that will look great while providing a home for your odds and ends.
We like floating shelving as opposed to standing shelving due to its capacity to house and store items without taking up any floor space, but really any shelving will serve to add a dose of comforting warmth.