11 Awesome Ways to Repurpose an Empty Cardboard Box
Here Are 11 Awesome Ways to Repurpose an Empty Cardboard Box.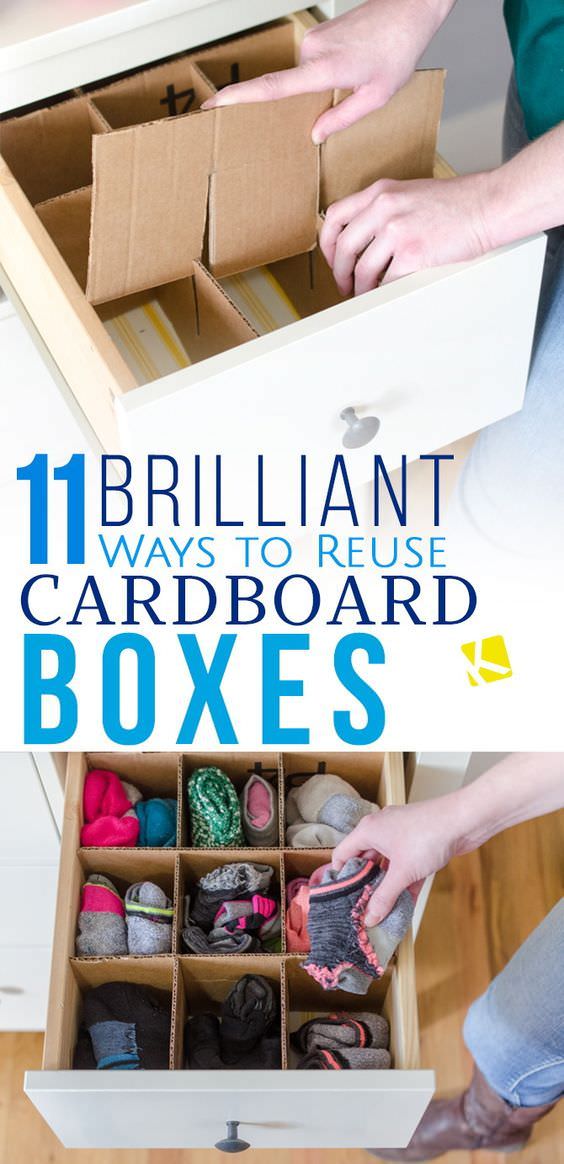 1. Make drawer dividers.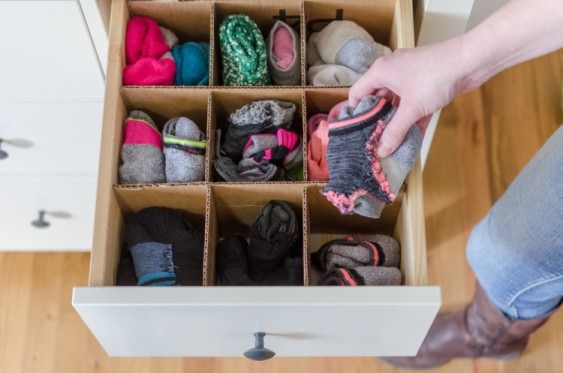 You'll need some cardboard, a ruler, and a box cutter to make these easy drawer dividers.
First, measure your drawer and use the dimensions to create lines on a piece of cardboard. You'll make two sets of divider pieces: one set for the width, and one set for the length of the drawer.
Then, measure about 4 inches down into each divider section to create slots. Before you cut out the entire divider section, cut out the thin slots — trust me, it's easier this way.
Using the slots as a guide, connect each divider section, place in your drawer, and you're done!
2. Feed birds.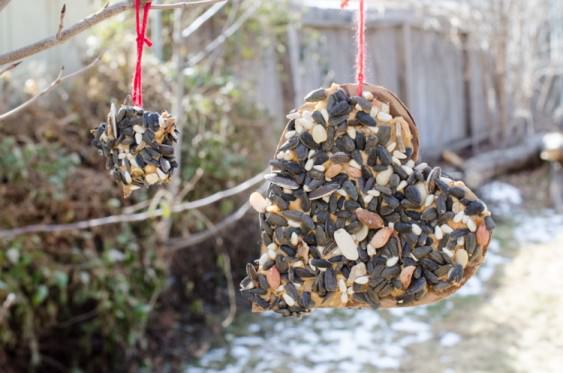 Your kids will love helping you make these and will be thrilled when they see birds enjoying their homemade feeders.
You'll first want to cut pieces of cardboard into shapes and then create holes for some twine or string to loop through. Then spread peanut butter on the cut-outs and press on some birdseed.
Roll the peanut butter and cardboard in birdseed and hang on a branch. That's it!