12 Ways To Declutter Your Life And Home Once And For All
If you are looking for ways to declutter your life, you might be surprised how easy it is after reading this article!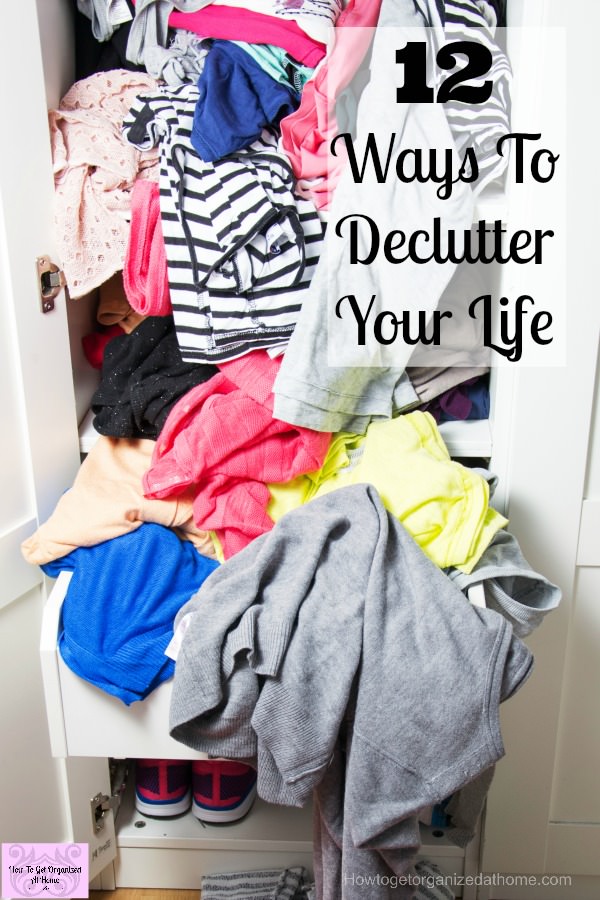 Get rid of trash
Look in every room in your home, you are looking for the items of rubbish. The things that you know belong in the bin! It is surprising how often we can walk past rubbish and just not see it in our homes!
You actually need to put this in the bin before you go any further, don't leave it by the door with the intention of taking it out later, it must be done immediately for it to have an impact on your home!
Tackle Each Room Separately
Don't think you have to do your whole house and life in one swoop! Take your time and focus on one section at a time. It is a slow process, but in some ways the slower you go, the higher the chances of this being a success! It is more than just a quick tidy up, you have to think about the items and decide if you want to keep them or get rid of them!