15 Ways to Organize a Small Bedroom
Get your small bedroom organized with these fantastic tips.

1.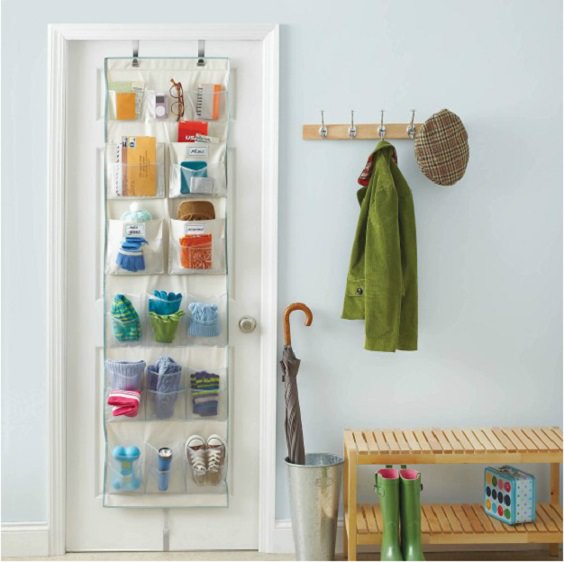 Get some over the door storage that you can use in your bedroom. You can put it over your bedroom door or you can put it on your closet door, whatever works best.
2.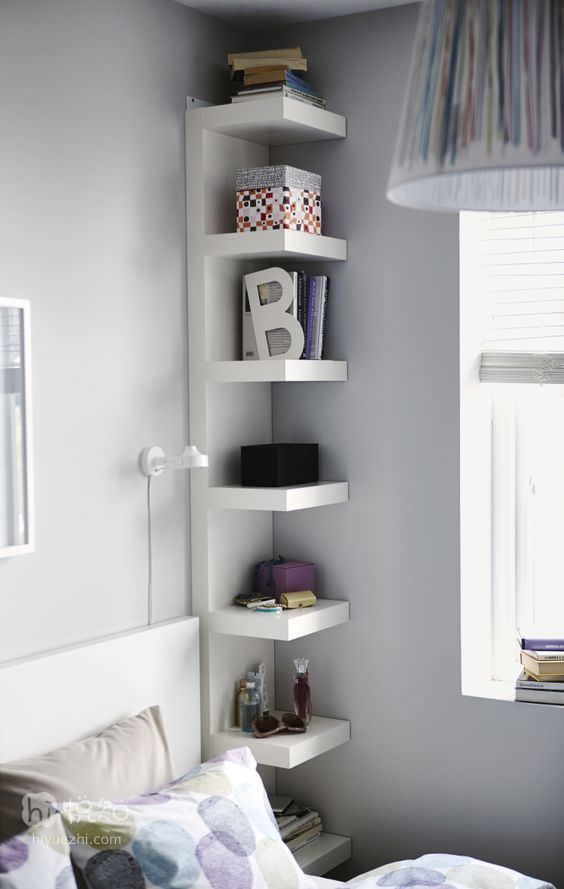 Make sure to use as much vertical space as possible when you have a small bedroom. If needed, get a stepladder, but its' still worth using up all the vertical space.
3.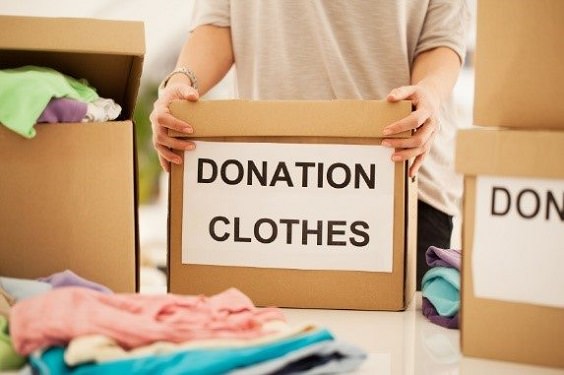 Another great way to get your small bedroom organized is by decluttering. Don't keep holding onto things that you never use and will end up getting thrown out anywhere. Declutter right now so you have more space.
4.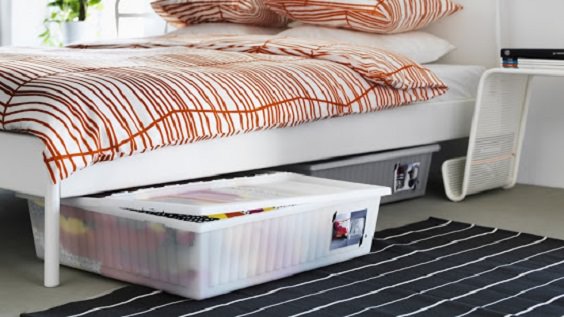 If possible, get some under the bed storage that you can use. Ideally, it would be wheeled so the storage can easily come in and out from underneath the bed, but it doesn't have to roll.