18 Completely Genius Home Organizing Hacks from Japan
You'll certainly be amazed by these genius home organizing hacks from Japan!

These space-saving organizing hacks come from Japan and they are absolutely brilliant!
In this post, you will learn how to organize nearly every room in your home with these storage and space saving tips and tricks.
1. Kitchen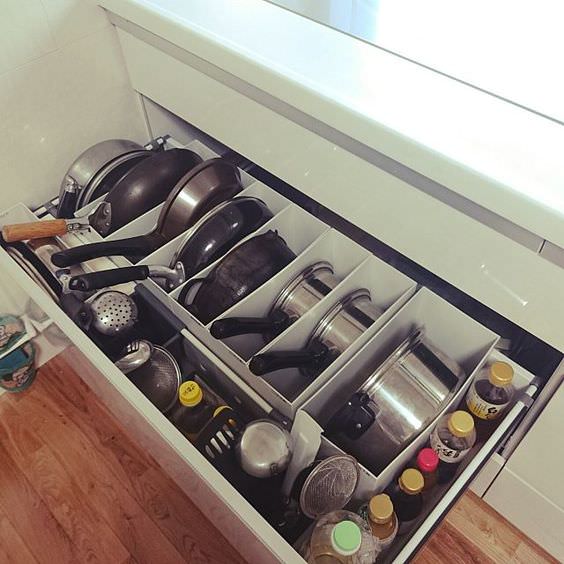 Use simple file holders to store and organize pots and pans underneath your kitchen sink.
2. Bathroom
Replace your bathroom essentials with uniform dispenser bottles. Install a towel rack to hang these items conveniently in your bathroom.
3. Craft/ Toy Room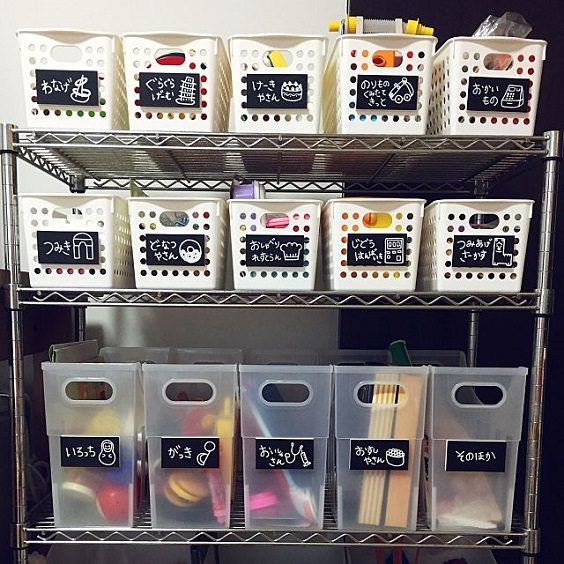 Use plastic bins to organize toys, games and other items. Chalkboard labels with pictures makes it easy for your children to identify where each item belongs.