27 The Cheapest and Easiest Tutorials To Make Astonishing DIY Wall Art
These DIY wall art ideas are something you'll definitely love if you are looking to decorate your home!
There are several ways of decorating walls. You can create a collage of family photos or play around with decorative mirrors. If you've got talent for drawing, make the most of your talent and create something original. You can also choose the option to beautify the walls with decorative decals or wallpapers. In the market, you will find a great variety – from the ones with flowers, childish, with modern motifs, world cities, watches and the like. If you are not a fan of wallpapers, consider other options. Would not it be cool if your frame many family photos and turn them into a family tree? Hoping that you will get a little inspiration, we found several examples for decorating the walls easily.
1.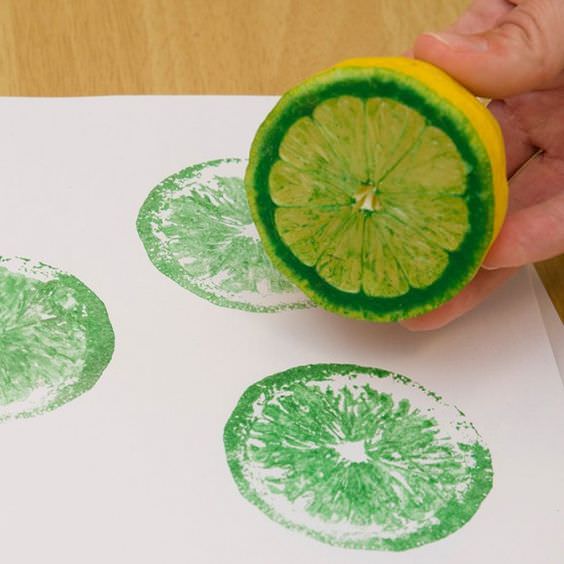 2.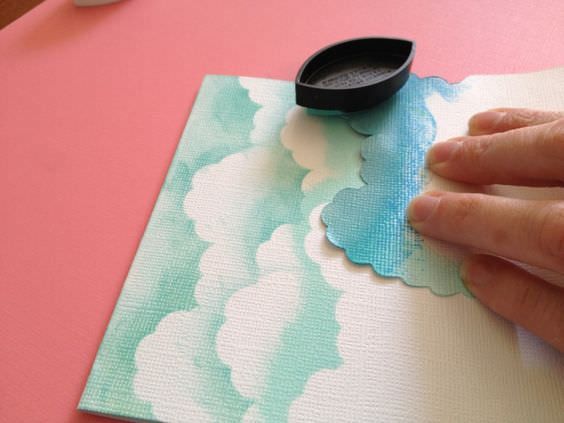 3.