29 Genius (and Accurate!) Kohl's Shopping Hacks
Want to expand your extreme couponing into retail? Kohl's is the only store where saving an average of 60% or more is easy when you use Kohl's coupons and these tips.

1. Spend $48—not $50—to get $10 in Kohl's Cash.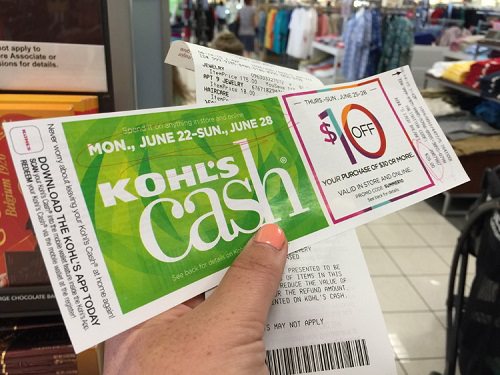 During Kohl's Cash earning periods, you can receive $10 Kohl's Cash for every $50 spent. But, according to official store policy, as long as your order is over $48 you'll still earn the $10 Kohl's Cash. Remember, you must reach $48 after all applicable discounts are applied and before tax.
2. The best time to shop is 3PM Friday to 1PM Saturday.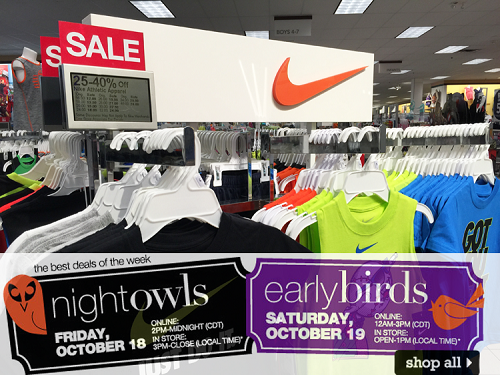 Shop Power Hour specials to save an additional 10-25% both in-store and online. Night owls will want to shop between 3PM to close on Fridays. Early birds can shop Saturdays from open to 1PM. These in-store and online markdowns come around a couple times per month and will be advertised in your local paper and online.
3. Look for price tags with a square in the upper-right corner.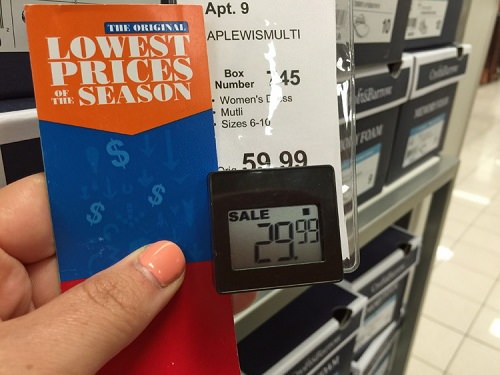 A square in the upper-right corner of an LCD price tag indicates the item has reached the lowest price of the season. The price of this item won't drop again unless it goes on clearance.