32 Easy and Cute Valentines Day Crafts Can Make Just One Hour
We have gathered a collection of 32 Valentine craft ideas to help you get inspired. If you are a fan of this holiday, you will for sure love them. Have fun!
The biggest day of love is approaching soon. If you love to craft something and to surprise a loved ones, then Valentine's Day is great opportunity to show your genius crafting abilities. You don't have to be a DIY genius to create something unique to celebrate this romantic holiday. The heart is the symbol of Valentine's Day, so you can easily create your lovely gifts or home decorations in the shape of hearts. Besides heart-shaped crafts, there are many creative projects that symbolize this holiday. DIY Valentine's Day wreath, garland, gift card, wall art.
1. Colorful Hearts Made From Styrofoam Scraps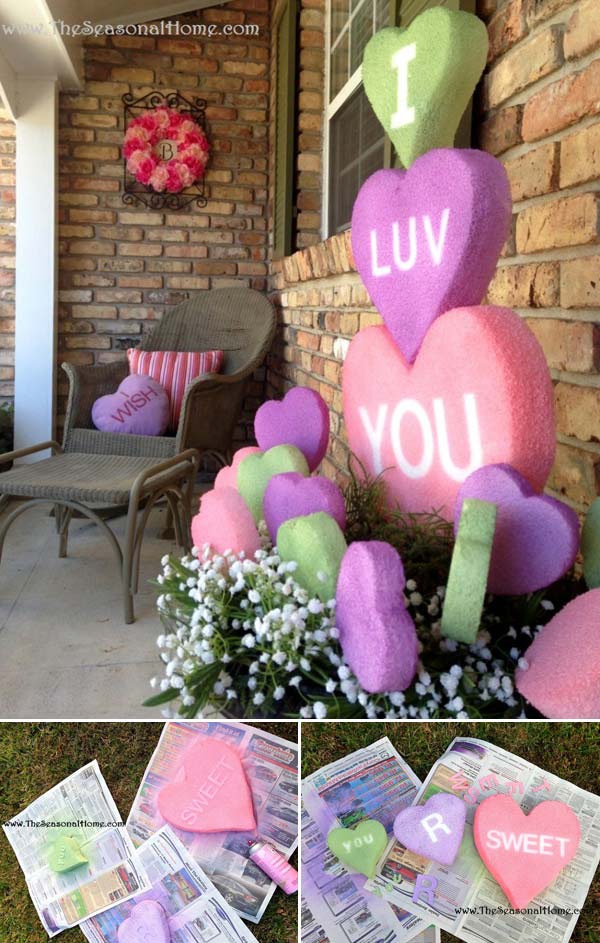 2. Make a Heart Shaped Wall Art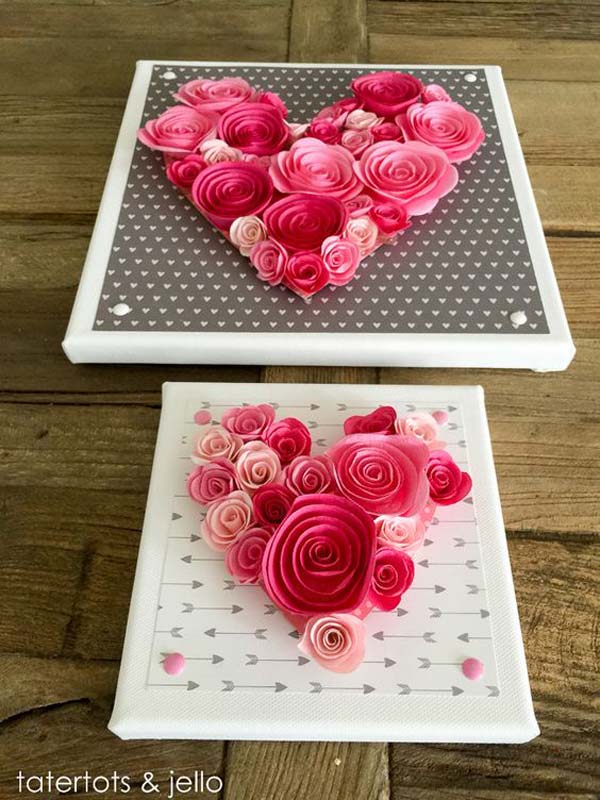 3. Heart Attack Lawn Signs