Her House Always Smells AMAZING And People Don't Know Why. THIS Is Her Secret!
How to make your home smell nice? Here are awesome ways to make your home smell amazing!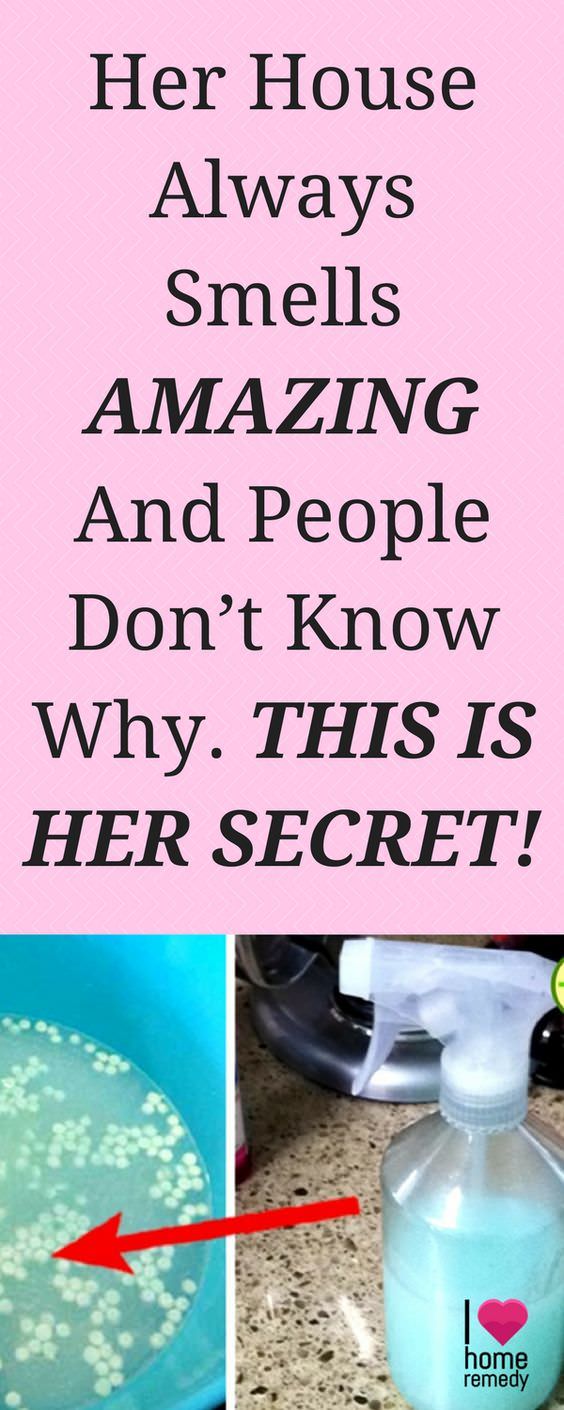 We all have at least one friend whose house always smells amazing … it's like your whole house just come out straight from the washing machine, and gives the feeling of cleanliness and serenity. But how they do? That is, I keep my house clean and use air fresheners, but my house does not smell as good as my friend. Well then, we show you the secret! This is like having your own perfume for the house!
What Do You Need? (Preparation):
Take a quarter cup of the Downy beads, then four tablespoons of baking soda and one cup of boiling water. You will also need an empty spray bottle.