7 Genius Pantry Organisation Ideas
We have found some of the best kitchen pantry organization ideas from around the web to inspire and assist.
The kitchen is one of the most used areas of any home, usually used multiple times every day. After all, we need to eat to live, so it's little wonder we find ourselves in the kitchen so often. But it is not always the tiniest of spaces.
1.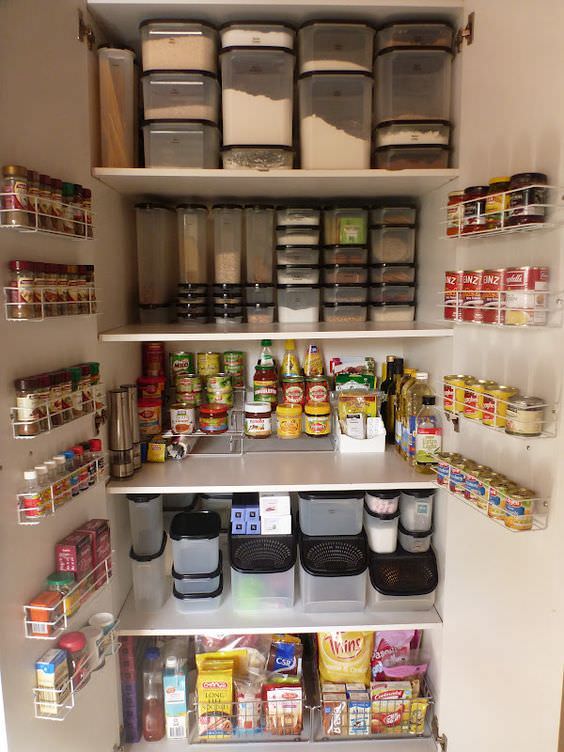 This looks like my pantry so I think it's great how she has made the most of a small space. Regret not getting half price Tupperware modular mates recently now.
2.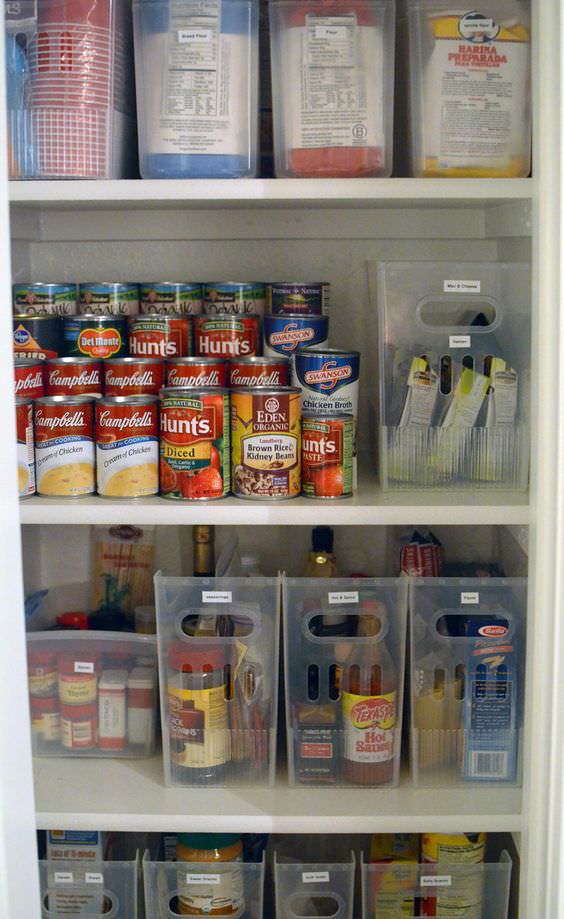 My favorite thing about this is the clear storage containers that are so much easier to see what you've got than a lot of the other containers people use. Love those tall clear ones!