78 Best Washi Tape Ideas Ever
If you love decorating your home, you will surely fall in love with these 70+ amazing washi tape ideas!
Hooked on washi tape crafts? ! They are just so lovely and they add so much color to everything on a positive note! And since we love to make you happy, we made another list of the really AWESOME-MAZING easy washi tape crafts you can make! These are unbelievably cool, cheap, creative and super duper fun tutorials! Turn your old things to something really awesome or be creative and artsy with scrap materials, turn an old and boring wall to something classy, a plain notebook to a reborn journal, hairpins popping with colors and so much much more!!! You can find everything here!
1. Washi Tape Birthday Cake Cards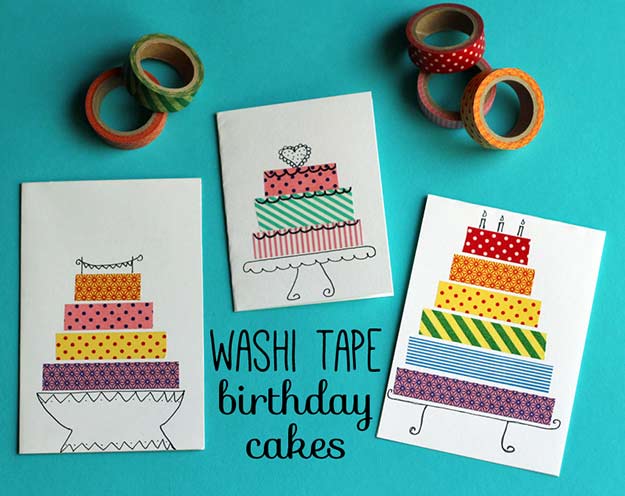 Just get a plain sheet of paper and then roll in your colorful washi tapes then viola! B-day card ready to go!
2. Anthropologie Inspired Washi Tape Dispenser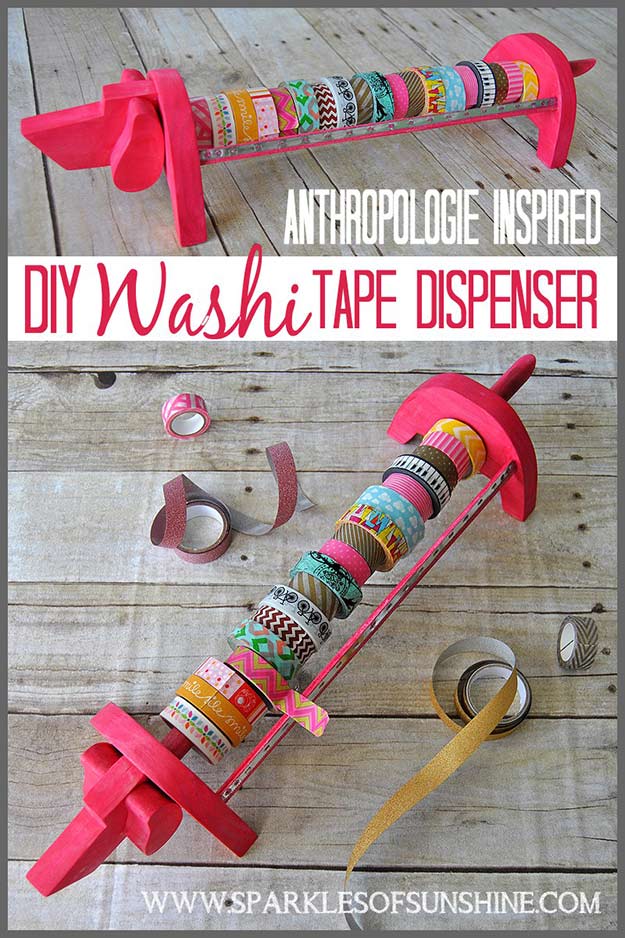 Overloaded with these lovely washi's? Show them some love by organizing them the right way!
3. DIY Washi Tape Nail Art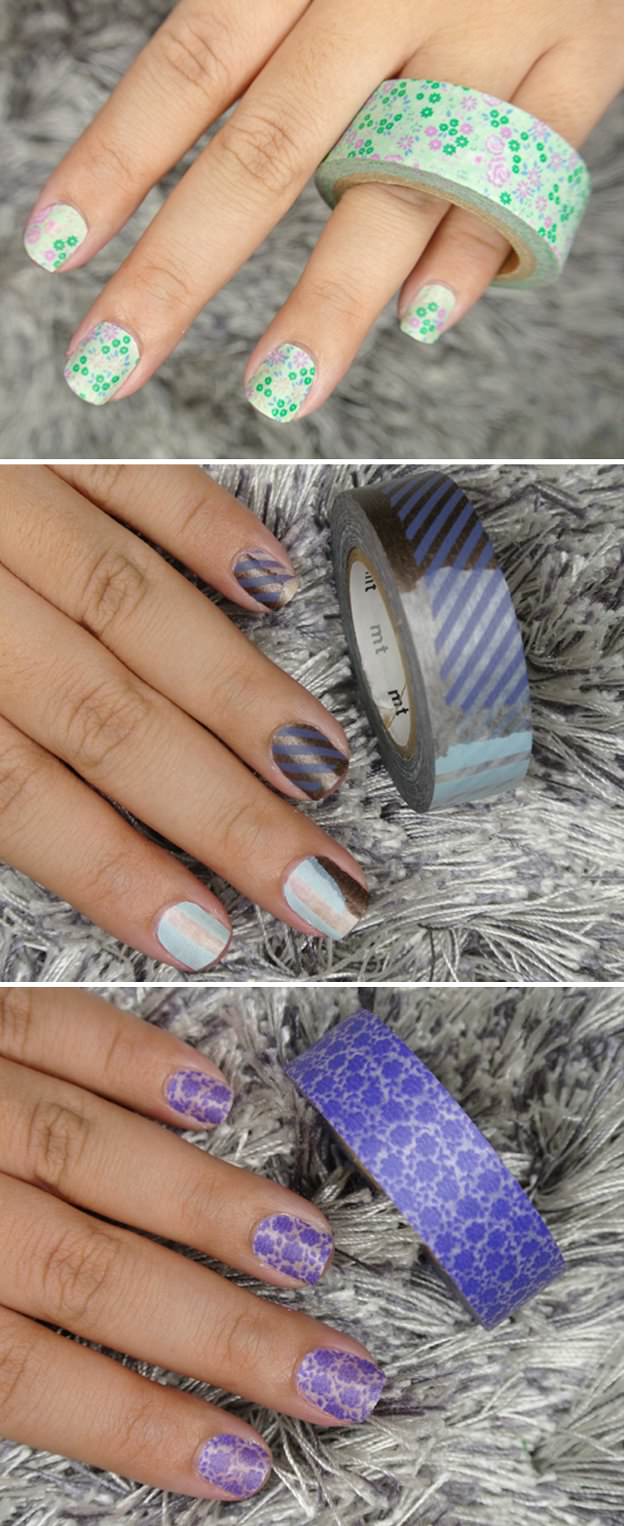 The design possibilities are endless with this awesome washi tape nail art hack. Here is a quick tutorial.