After seeing the way this woman cleans her oven racks, you might never clean yours the same way again
Want to clean your oven racks in no time and easily? Must check out this DIY article with instructions!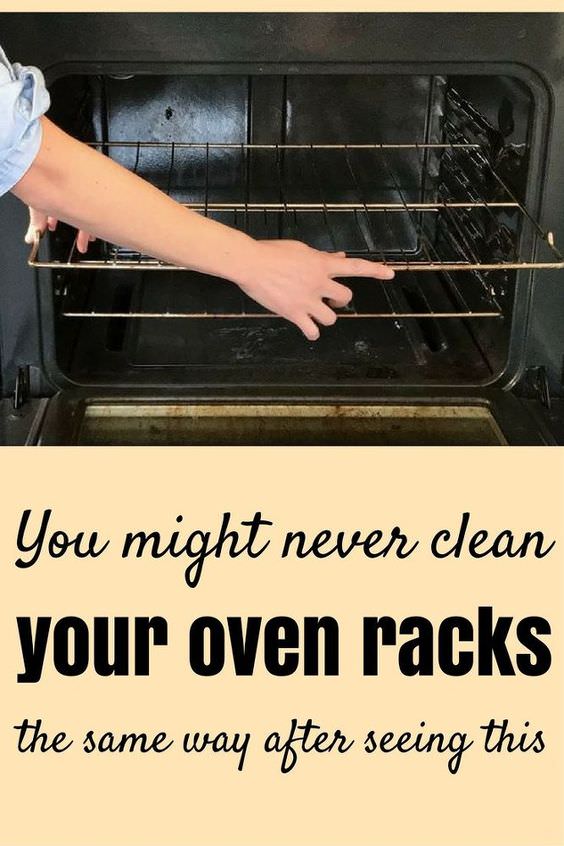 Do you dislike cleaning your oven? And why not, removing burnt food and grease splatter is really difficult. This simple way to clean your oven racks with tinfoil and a bathtub is a win-win situation and can make your job super easy.
The hardest part of this process is the inactive time, but it's worth it. The soaking of the racks aids in softening up the accumulated gunk, making it easier to wipe and gently scrub off. You barely have to use any force, and your racks will be cleaner than ever before.
Learn how to do this below!
Time:  30 Minutes
Cost:  $5
Difficulty:  Easy
Supplies:
Dish Soap (1/2 cup)
Tin Foil
Oven Rack
Bath Tub
Water
Toothbrush (optional)
Step 1:  Remove oven racks from oven.
Step 2: Fill the bathtub (about a quarter full) with warm water.