Beautiful Stone and Rock Decorating Ideas
Rocks and stones can be turned into a beautiful decorative accent with a little creativity. These projects are easy and beautiful!
1. Rock Solid Doorstop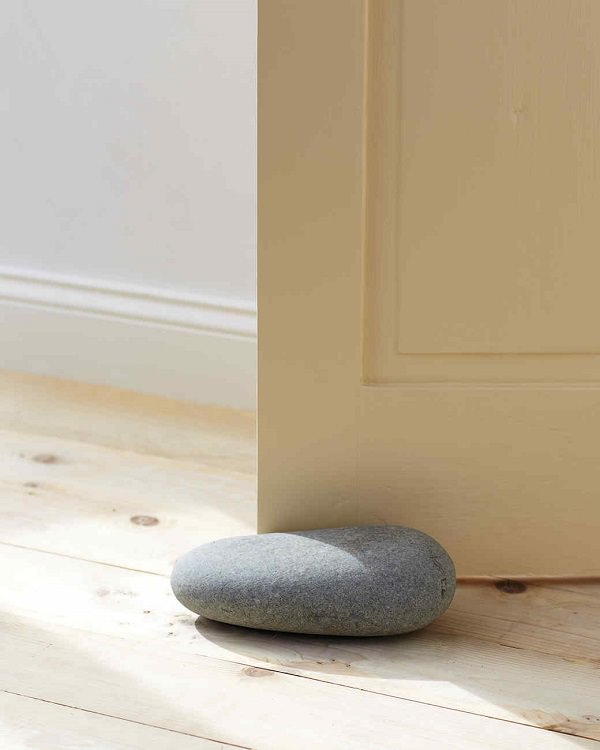 A stone wrapped in felt can be a beautiful accent as well as a useful tool for keeping doors open without scratching your floor.
2. Stone-Shaped Blotter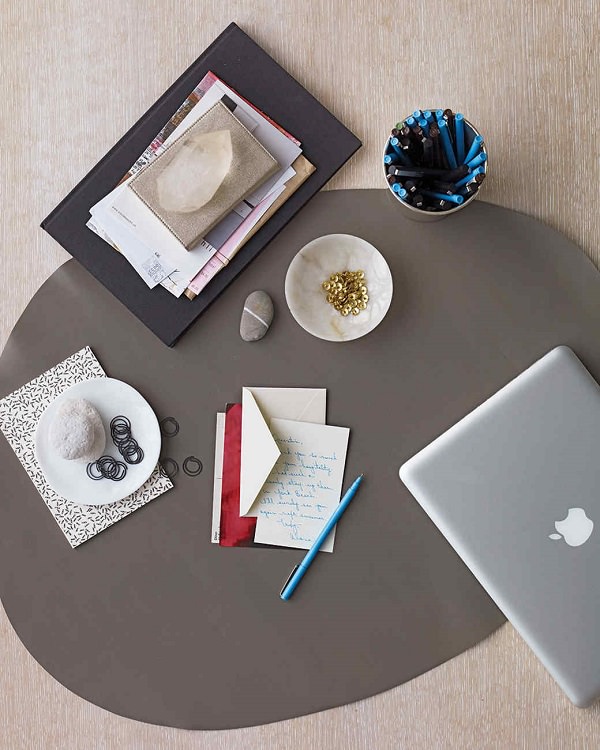 Personalize your desk with a free-form stone-shaped blotter; it's a great way to protect the surface or to designate a writing area. Plus, it takes just minutes to make: Outline the shape you want on the back of a piece of leather, and cut it out with heavy-duty scissors.
3. Pebble-Filled Tray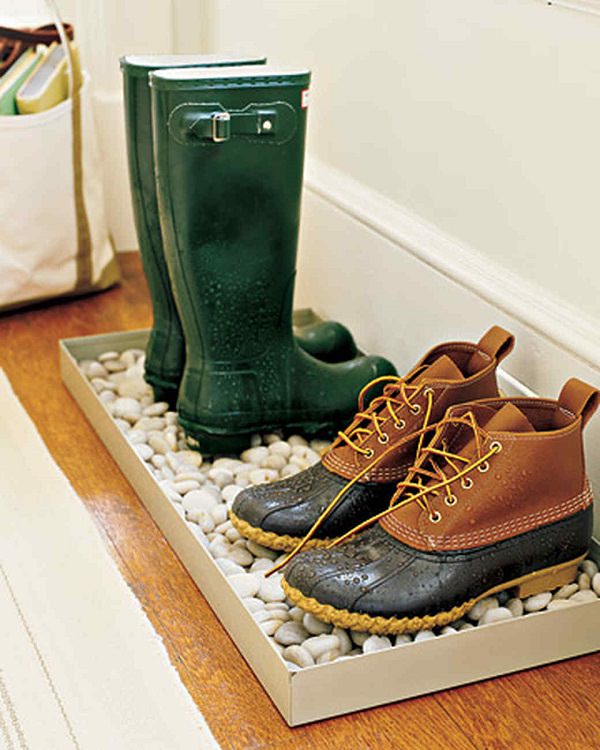 Make a boot tray by the door even better: Fill it with stones (found at garden centers). Ice and snow will melt and drain through the rocks to the bottom of the tray so your boots won't stand in a puddle. Most of the moisture will evaporate, but you should clean out the tray regularly.