How to Get the Designer Look for Less – Bathroom Tips
When you walk into a designer bathroom, there's no doubt that this is not the run of the mill. Here's what you can do to get the designer look for less.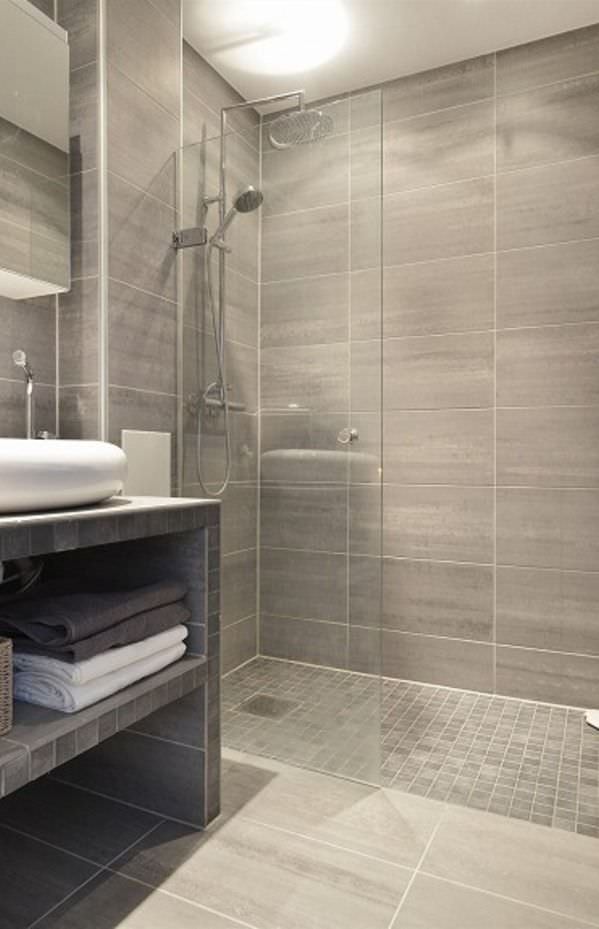 1. Curbless Bathroom Showers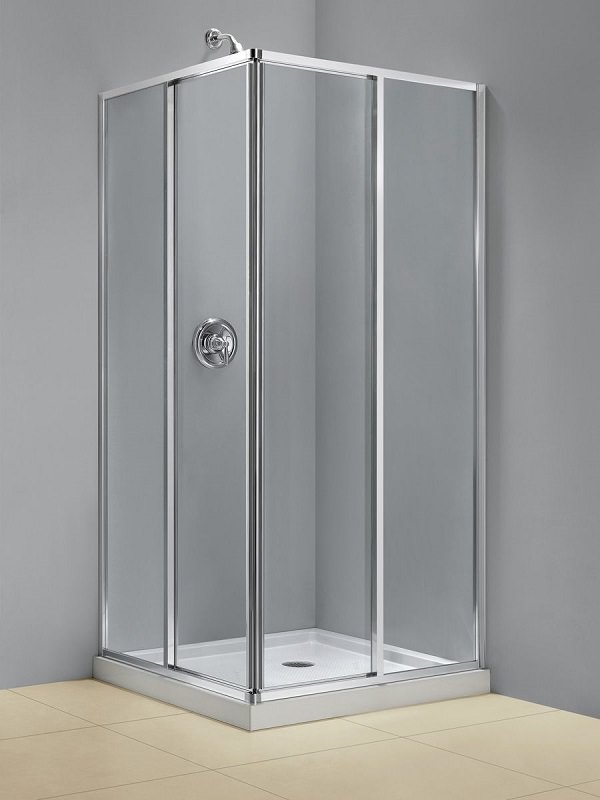 Many homeowners are going curbless. Curbless showers are a great way to update your bathroom and give it that designer feel without experiencing price hike. When remodeling an outdated shower, you will often have to replace your shower enclosure anyway. Curbless showers make a tremendous difference without increasing the cost of your remodeling project. They are also one of the recommended tips to help make a small bathroom feel bigger.
2. Furniture Style Bathroom Vanities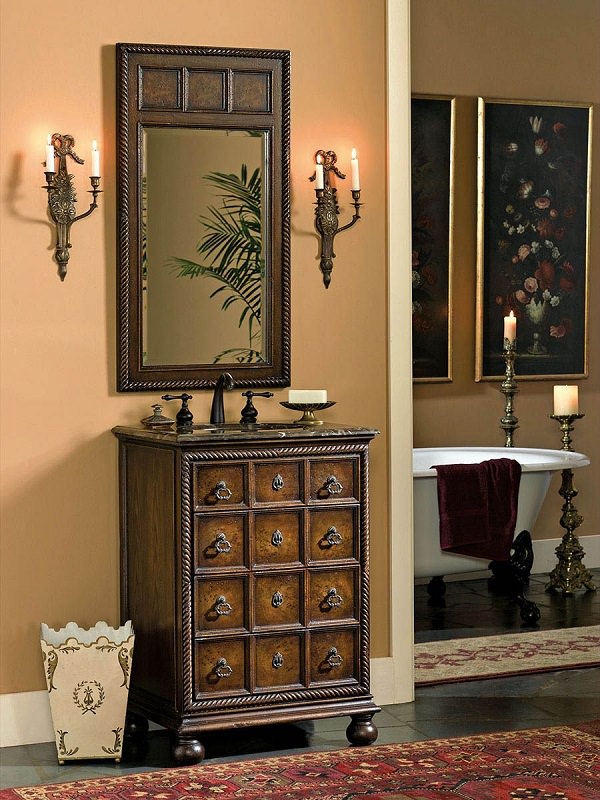 Designer bathrooms are overflowing with ornate details from the tile floors, up the walls, and across the ceiling. The entire room is seen as a canvas ready to transformed. An emerging trend has been the growing popularity of Furniture Style Bathroom Vanities. These vanities are highly decorative and can help set your bathroom aside from monotonous designs.