10 Pet-Hair Removal Hacks That Will Change Your Life
If your pets hairs are taking over your home, this post is surely going to help you out!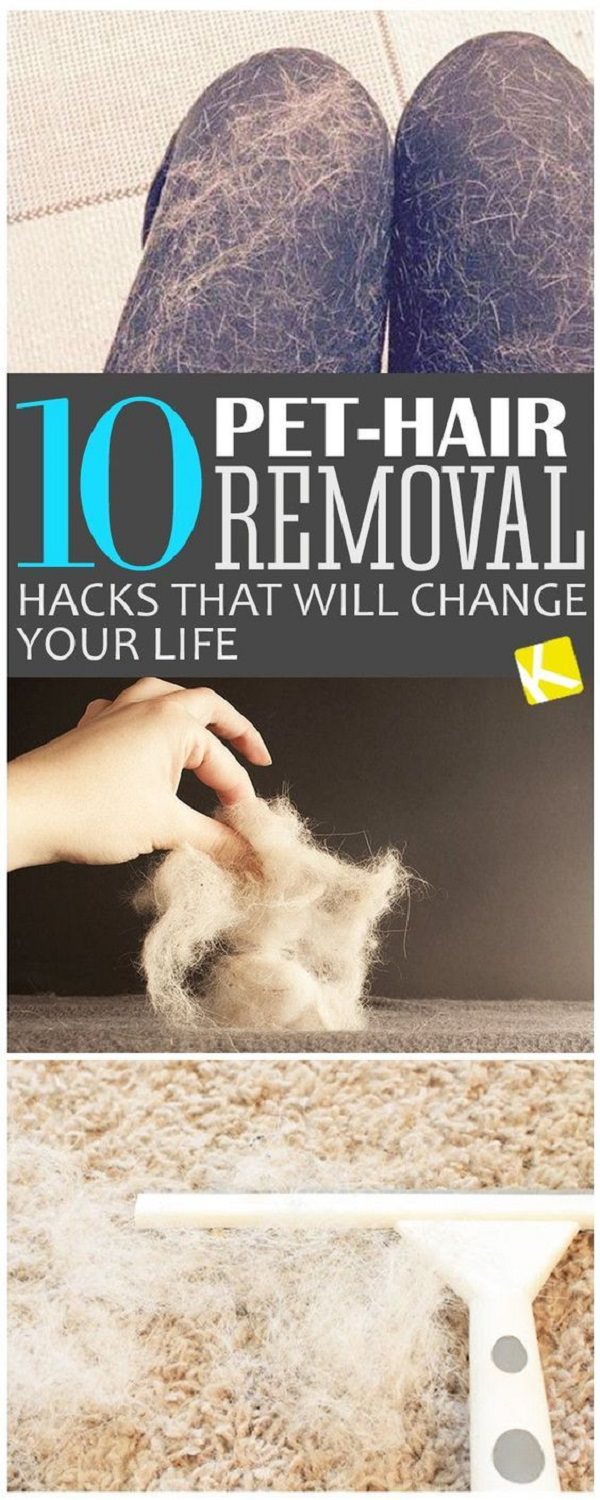 1. Use textured rubber gloves.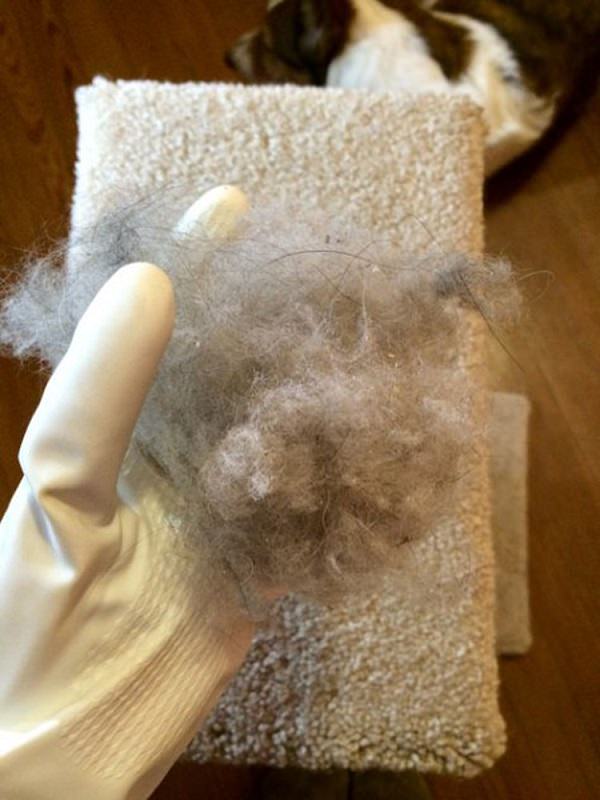 Via Red Fork Hippie
Slip on some rubber gloves and run your hand along carpet and pet beds to collect pesky pet hair.
2. Scrub carpeted surfaces with a pumice stone.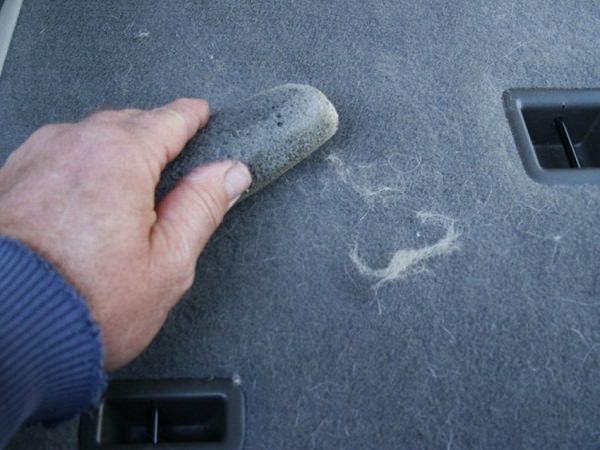 Via Cleanfax
If you have a dog that sheds a lot, you know that vacuuming alone won't get all the pet hair out of your vehicle's carpet. To save time, use a pumice stone to collect hair before using the vacuum.
3. Stick clothes with pet hair in the dryer first before washing.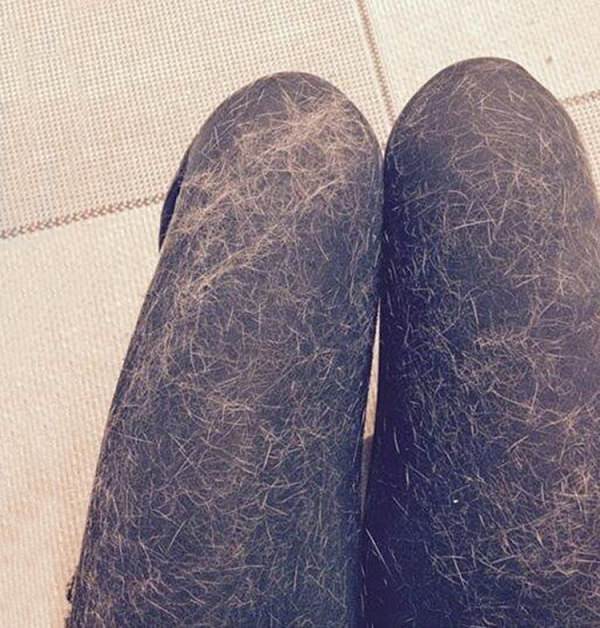 Via Bored Panda
Before tossing hairy clothes in the washing machine, throw them in the dryer. Turn your dryer on to the tumble/fluff, no-heat setting for about 10 minutes to loosen the pet hair before washing. Don't forget to clean your lint trap!