31 Best Kitchen Hacks Nobody Told You About
These handy tips & tricks will save your time and money and make working in the kitchen easy. Check out!

These super creative kitchen hacks will your save time and money using items you already have around the house.
1. Use a mason jar as a blender pitcher.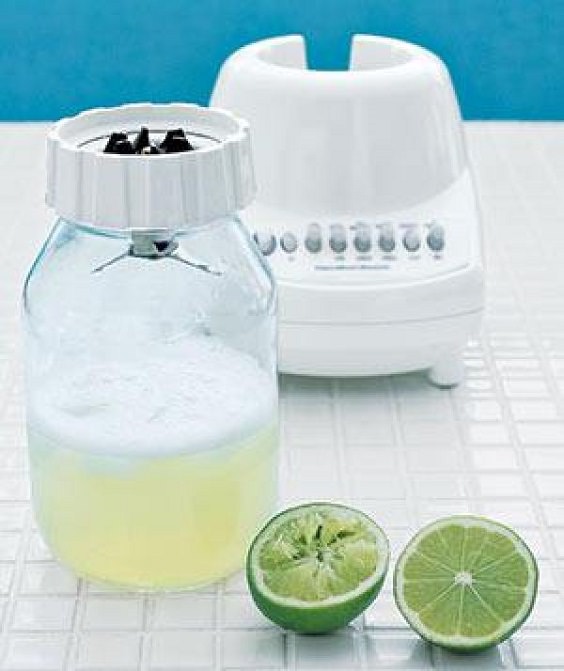 This is so genius! This is perfect for a quick smoothie you can bring on the go or whipping up a homemade salad dressing in no time. (via Kitchn)
2. Use a straw to easily remove the strawberry top and leaves.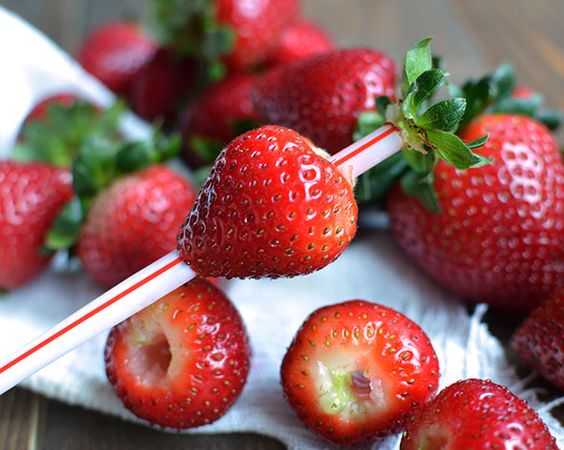 All you have to do is push the straw all the way through from the bottom to the top. The little leaf hat will pop right off. This kitchen hack gives a whole new meaning to the name "strawberry". (via Bored Panda)
3. Did you know that you can check the freshness of an egg by putting it in a glass of water?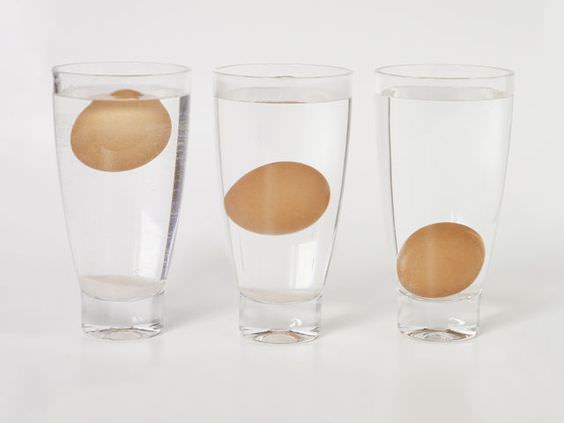 If it is fresh, it will sink. If it is older, it will float. (via Cosmopolitan)