12 Home Organization Hacks That Will Get Your Home In Order
These organization hacks are specially designed to solve our teeny tiny problems and look great for a long time to come.

1. Keep hair and beauty tools in one place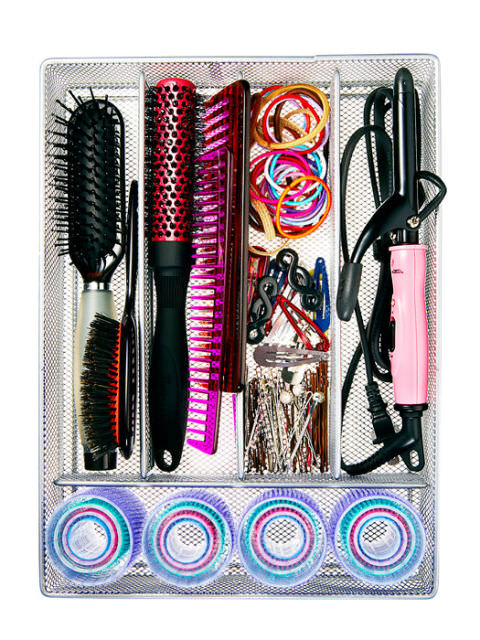 via: redbookmag
A fantastic way to organize your hair tools, clips, combs and hair tie is by using a kitchen utensils holder. So simple, right! This one makes me ready ponder why it never occurred to me to do this. This works pretty well for storing jewelry pieces too.
2. Store nail polish in cookie jar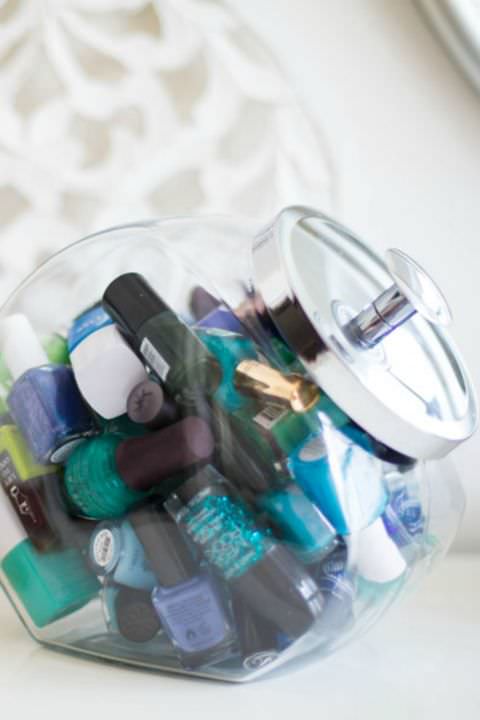 via: redbookmag
And if the above wasn't awesome enough, then this definitely is! If you have a lot of nail polish bottles, then a cookie jar is a fantastic solution to color coordinate. Though, if you're looking for a cheaper alternative or if you have a small collection of nail polish, then you can easily use a few mason jars.