15 Cleaning Projects That Will Make You Happier
These 15 organization and cleaning projects are sure to make you say yes!

Do the words cleaning" and "happy" ever belong in the same sentence? Well, if you like a tidy home with less fuss.
1. Organize that junk drawer!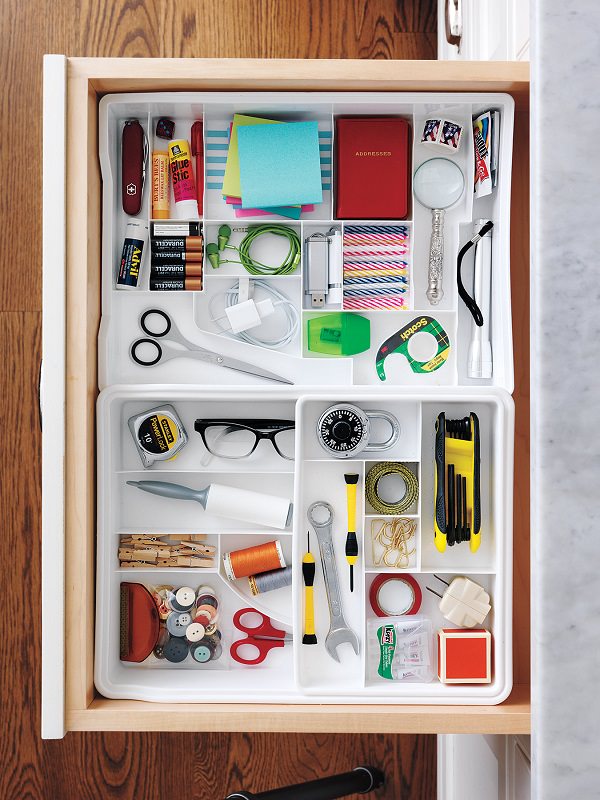 Dividers, like you see here, make it easy to make that infamous junk drawer less…well…junky!
2. Master your closet!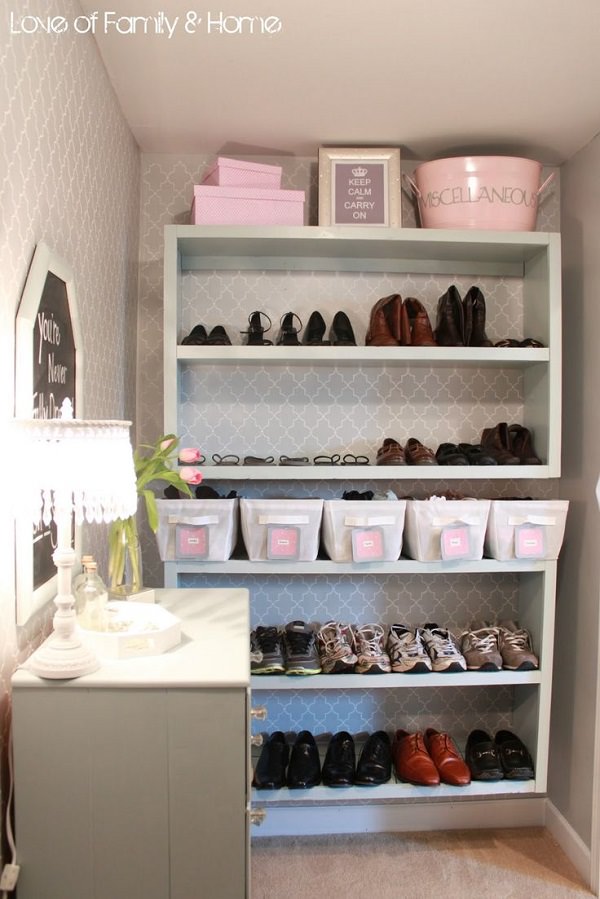 Master bedrooms often become a catch-all for stuff. Getting the master closet organized and adding storage can make a world of difference, and it could open up the world full of extra storage space. That's enough to make anyone happy!
3. Everything under the kitchen sink!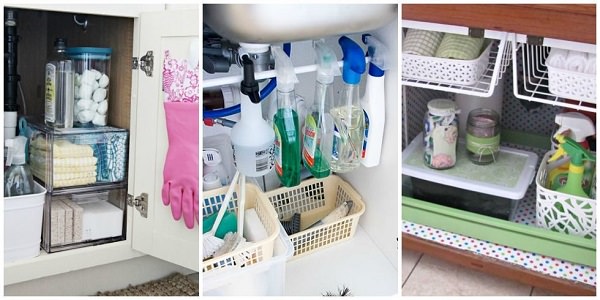 Tired of digging for cleaning supplies? Make finding everything a breeze with an organized under-sink cabinet. Use tension rods for an effortless way to store cleaning supplies!