18 Clever Design Ideas for Narrow and Long Outdoor Spaces
Here we have collected 18 amazing narrow space decorating ideas for you.
Having a long and narrow garden, balcony or yard doesn't mean that this space is unusable. In fact, there are a lot of clever design options to maximize that narrow spaces. As long as you unleash your imaginations, long and narrow outdoor spaces are also ideal to personalize your living space.
Have a small and narrow space in your outdoors and you want to use it? Well, you are just on the right place to be. Small outdoor spaces are most often left unused and empty, which is a real shame because with a little help of creativity you can maximize the space and create pleasant and fun sitting area or lush garden. Take a look at the showcase below and browse cool and ideas that will inspire you to turn your narrow empty outdoor space into lush outdoor backyard.
1.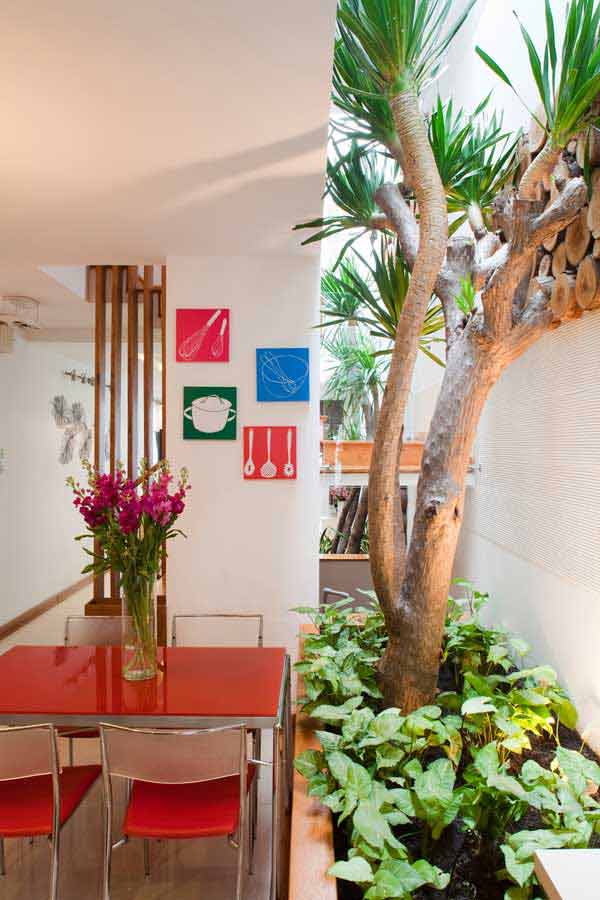 Source: trinhvieta-architects.com
2.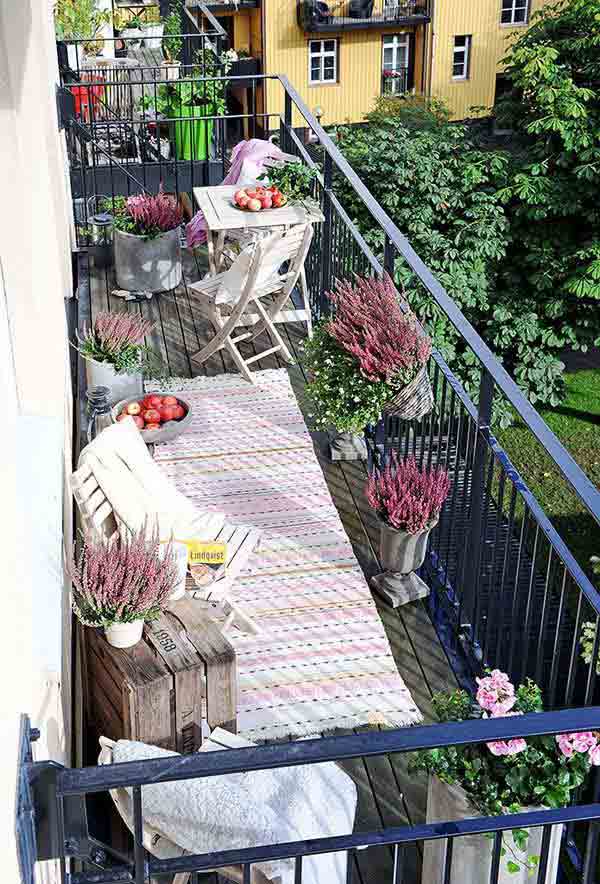 Source: thejewelboxhome.blogspot.com
3.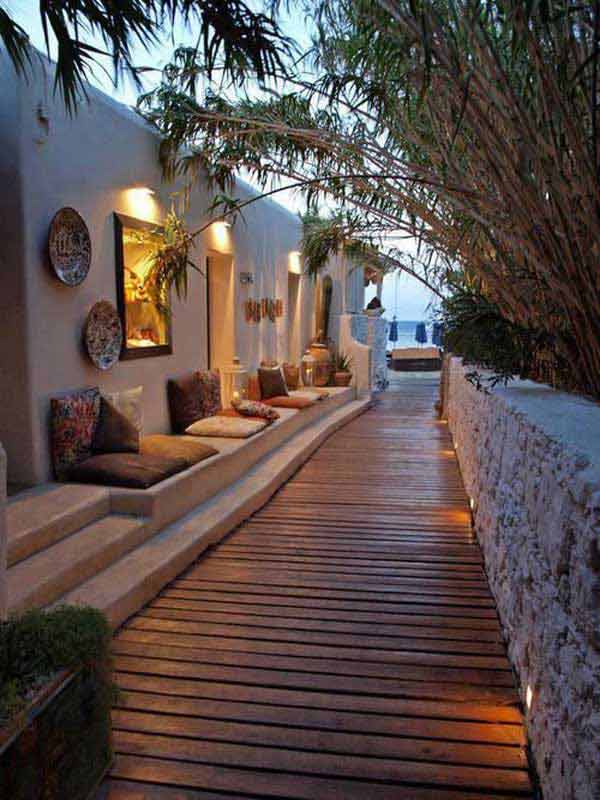 Source: lilou73.tumblr.com