30 Brilliant Storage Solutions that Aren't Expensive at All
If you are looking to organize your home see these 30 Inexpensive Storage Solutions that will organize your home in no time!

Getting organized may seem like a completely overwhelming (and expensive) task, but it is not nearly as bad as it sounds. Especially with these genius storage solutions. Seriously, some of these don't even require a trip to the store!
1.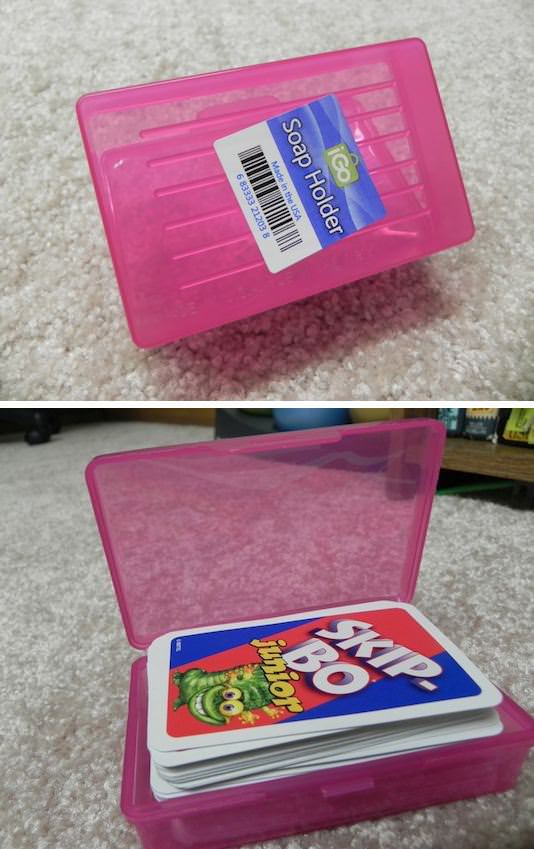 If you have tons of game cards lying around, keep them together with a plastic soap container. They're the perfect size!
2.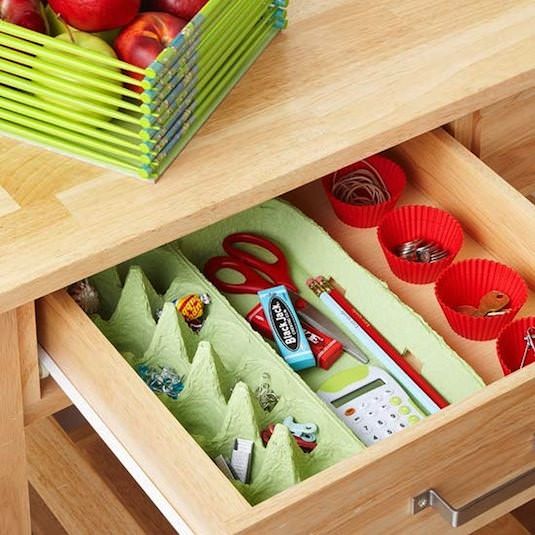 Turn old egg cartons into a storage solution for your kitchen drawers. Locate that utensil easily!
3.
Store your metal hygiene tools (bobby pins, nail clippers, etc.) on a magnetic strip. Always have a bobby pin when you need it!