36 Dollar Store Kitchen Organization Hacks You Can Pull Off Like a Child's Play
Organize your kitchen perfectly without spending much with the help of these dollar store KITCHEN organization hacks!
Dollar Store is a perfect place to find right items at right cost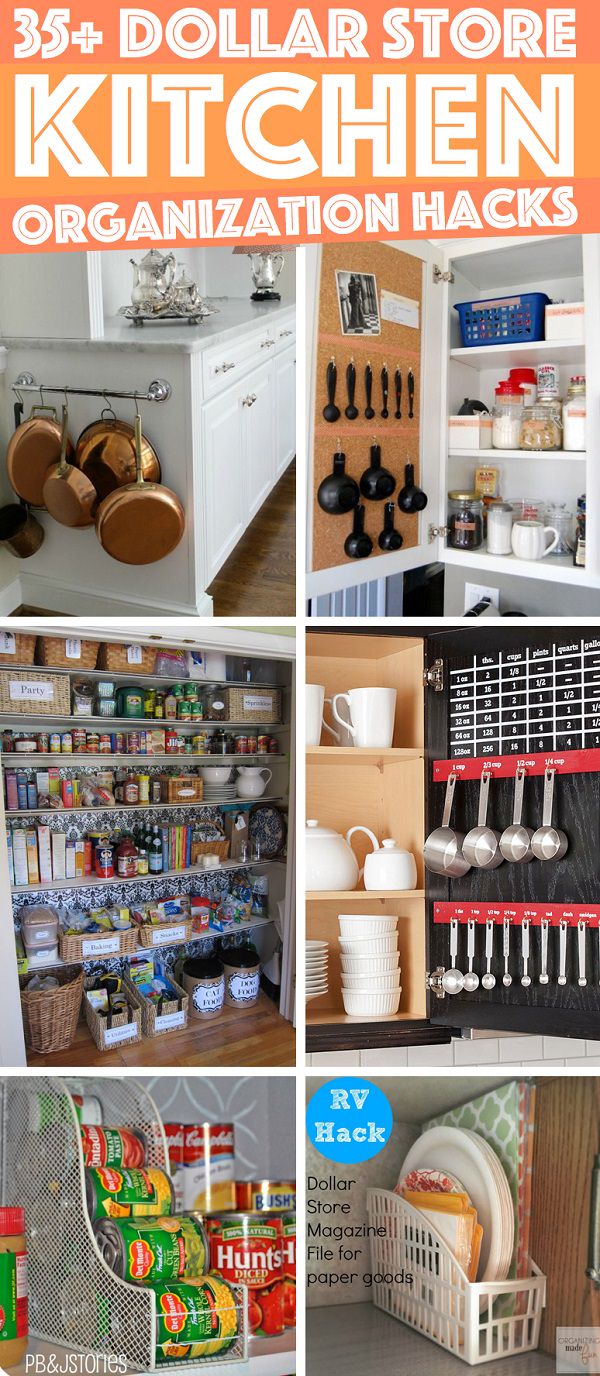 When setting up a new pantry, we all make sure to place each and every item and food stuff in their perfect spots in a way that makes space look amazing and easy-to-grab. But, with time the kitchen seems to have built a life of its very own, making you feel like even the most basic of staples have got buried beneath that mountain of pantry items. Come to your rescue some readily available and super cheap supplies from the Dollar Store that would make you ditch the idea of going for an expensive pantry makeover.
1. Magazine Holder For Kitchen Rack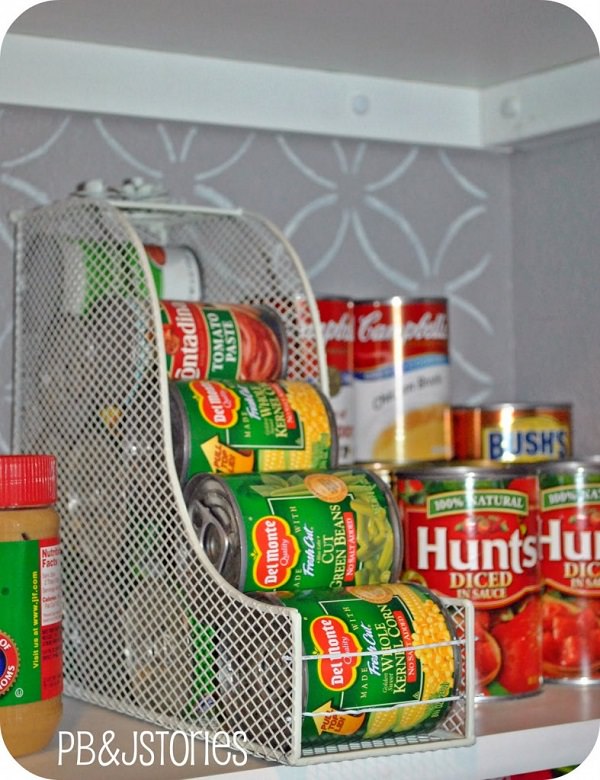 That magazine holder sitting on your office table has got something more to it than just being a work staple. In fact, it can work wonders as a kitchen storage rack too, helping you manage those food cans in the most amazing ways ever, while saving plenty of counter space at the same time. And some bobby pins will make sure that your stuff stays in perfect place.
DIY Details: pbjstories
2. Dollar Store Refrigerator Makeover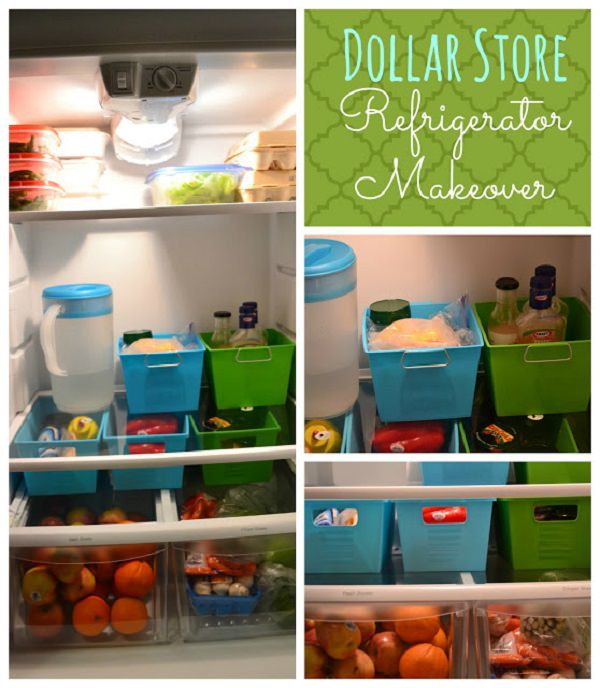 Here's a super innovative refrigerator makeover that features a specific Dollar Store bin for a specific food item, dedicating a well-managed spot for every single thing you intend to store in the fridge. For instance, if you are planning to prepare a quick sandwich, you simply have to grab that sandwich basket which stores each of the items you will need to get it all done.
DIY Details: thedomesticgeekblog
Also read: What Half A Lemon Dipped In Baking Soda can do
3. Dollar Store Magazine File for Paper Goods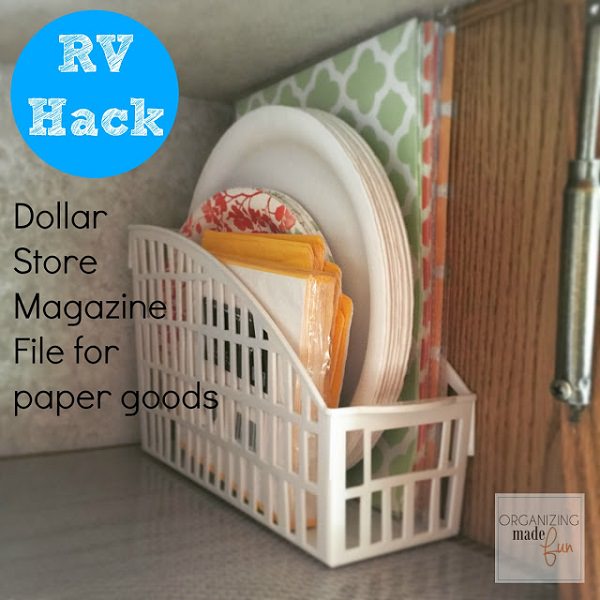 Fill your little space with a hint of innovation by using vertical spaces in your kitchen amazingly well by effortlessly repurposing readily available, inexpensive magazine file from The Dollar Store and using it to put all those paper plates, corral paper goods and even those packets of hand tissues right in front of you at the counter top. This hack is all about making things easily accessible yet well-organized.
DIY Details: organizingmadefun