40 Brilliant Cleaning Tips To Keep Your Home Sparkling
No special chemicals required and it worked almost instantly! Get cleaning with these clever DIY tutorials.
Love having a spotless clean home but not even sure where to begin? Spring cleaning and deep cleaning your house can be a daunting task, as it can become super time consuming. I had no idea how to even clean some things in my house until I found these awesome cleaning tips and hacks. Whether your kitchen and cookware need some TLC or your pet is wreaking havoc with pet hair this spring, we have some cool cleaning tips for you to try today I tried the vinegar drain cleaner this weekend and can't tell you how easy it was.
1. Remove Gunk From Kitchen Cabinet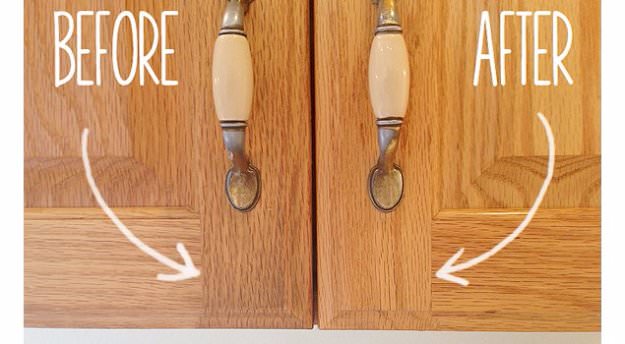 2. Quick And Easy Way To Clean Blinds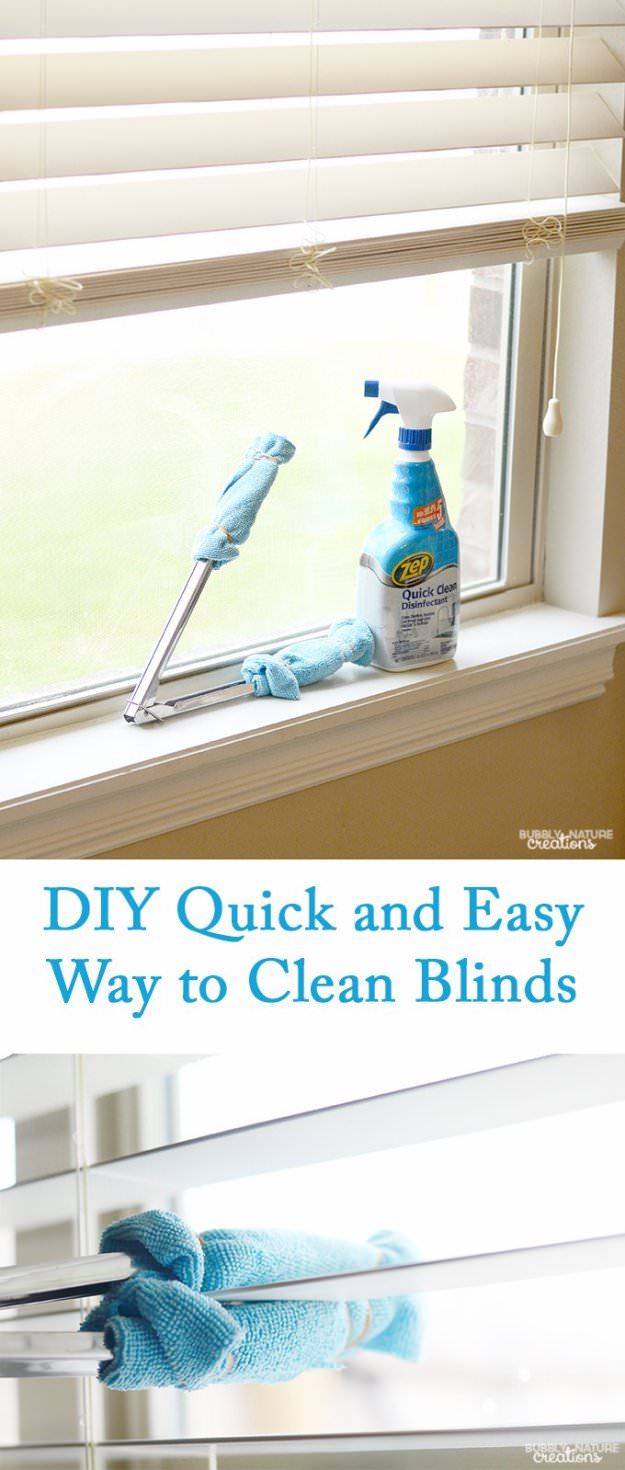 3. Clean And Season An Old Rusty Cast Iron Skillet