7 Shared Bedroom Hacks That Will Make Everyone Happy
Create peace and style in your kids' shared bedrooms using these seven decor tips covering storage solutions, room organization, and color schemes!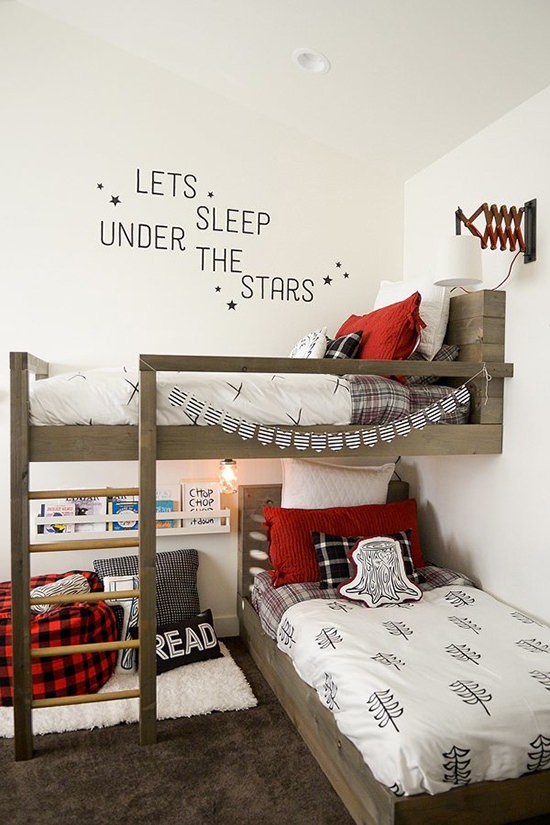 1. Organization & Storage Help Keep Things Tidy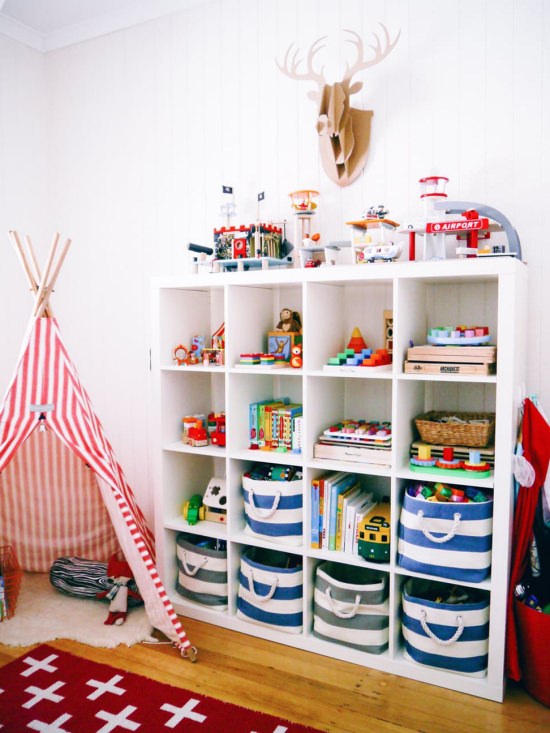 Keeping the space well-organized and easy-to-clean can be a lifesaver when it comes to children getting along. No fighting about whose toys go where and whose job it is to clean up? Priceless. Create zones for clothing, shoes, toys, books, and other belongings to solve the fight before it begins and keep everything in its place.
2. Give Them Creative License to Personalize Their Room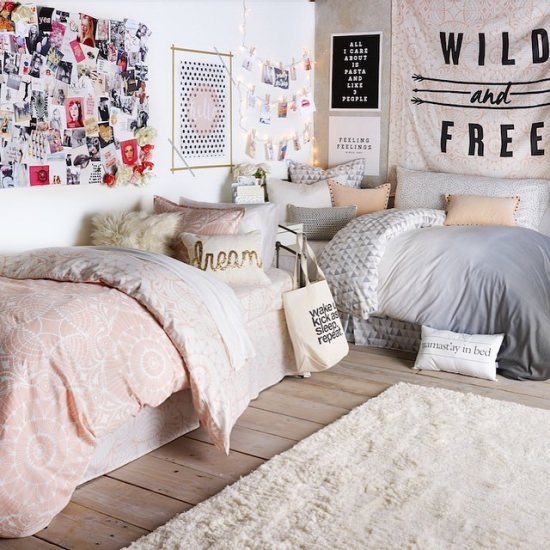 Just because the room is shared, doesn't mean it can't be all about them. Give creative a license to each child to choose their comforter, decor, and colors for the items in the room. Use additional decor to tie the colors together to create a cohesive space that allows for everyone to have their own say in the way the living space comes together!